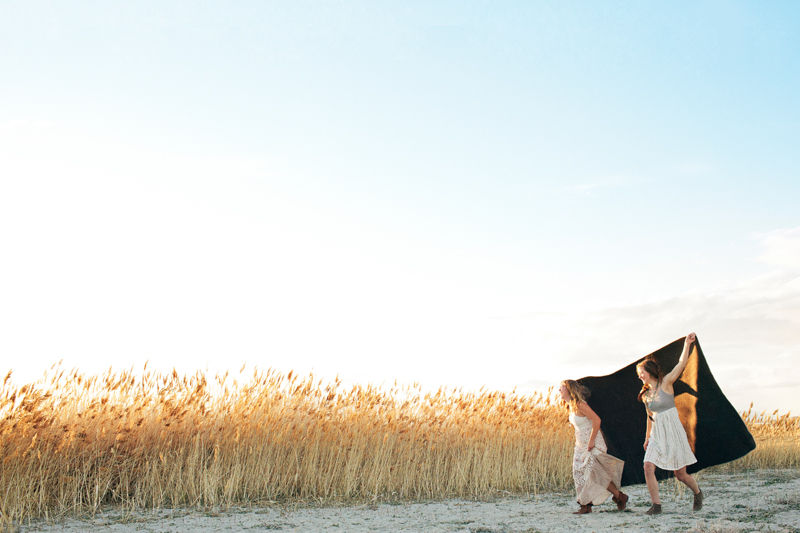 Have you ever dreamed or envisioned something and then it came true? Actually not just true, but better than true? That's what happened right here with these incredible senior photos of my daughters. Last week Sam stopped by with positively the most enchanting package I have ever laid eyes on! Seriously the cutest branding and packaging I've ever seen, plus the most sincere and genuine hand written notes to boot! I literally haven't been able to stop looking at everything, the photos, sweet surprises and even the packaging since we received it all and I don't see that changing any time soon either. Everything was personalized for us straight from the shoot. Talk about making your clients feel special and truly loved. I was swooning! To take a peek at what we received from Sam (trust me you definitely want to) when she so sweetly hand delivered our surprise package to our home head to her blog post here.
With my two oldest daughters graduation looming near (like just over a month away, insert crying face here) plus their impending big move out of state all on their own…I'm like a complete roller coaster of emotions. And looking at all of these amazing captures just brings it all out and right to the surface, basically I'm a bit of an emotional disaster right now. Every single one of these photos gives me a lump in my throat (not the scary kind of lump) the I'm so amazingly proud and am choking back tears lump.
Sam captured the essence of both my girls so well and literally every single photo turned out better than we could have ever imagined. I really (like reaaaallly) wanted to share all of them with you (and it may look like I did, but I promise, I didn't) because they are all A-Mazing. I mean, I know I'm their Mom…but for realz…every single capture is just jaw-dropping. Well, just see for yourselves…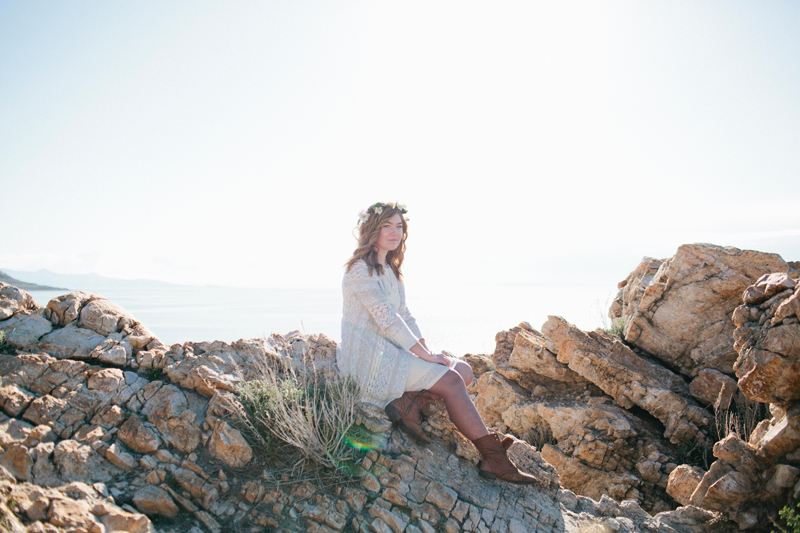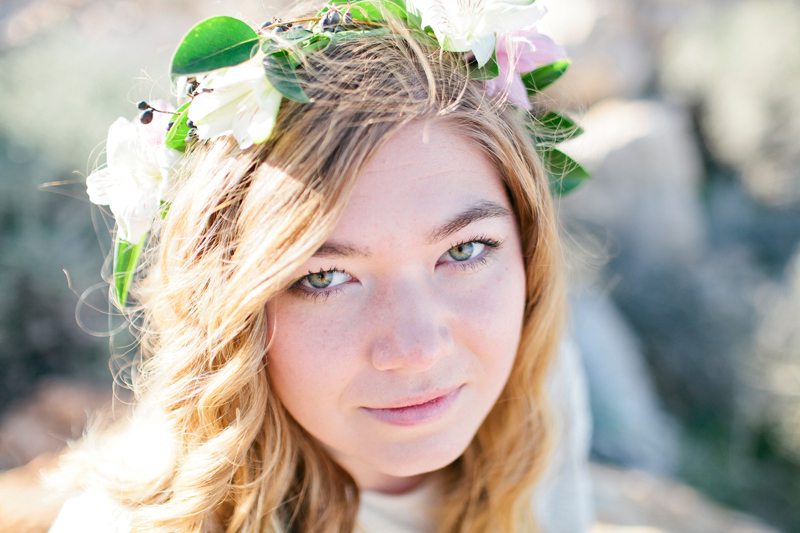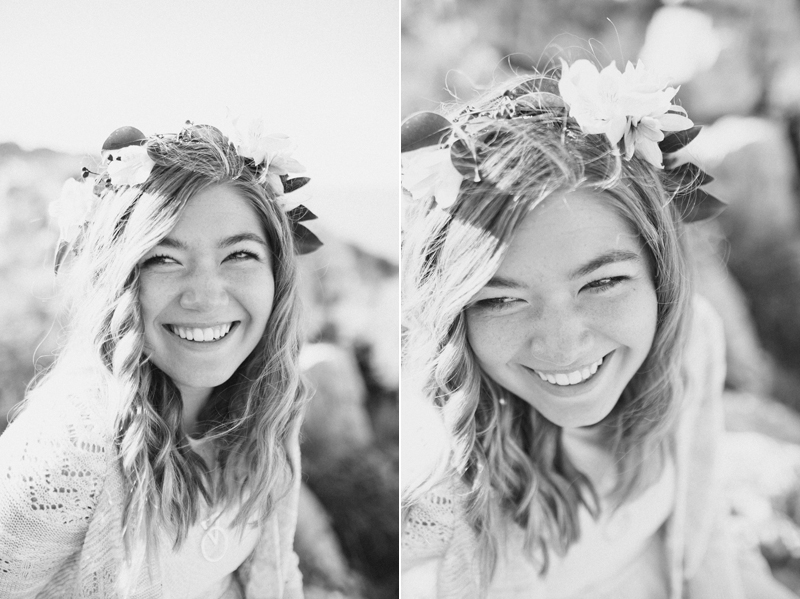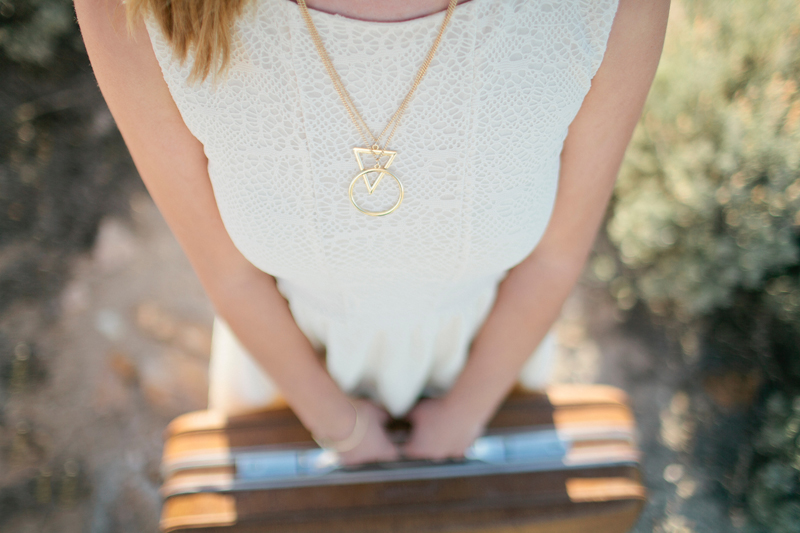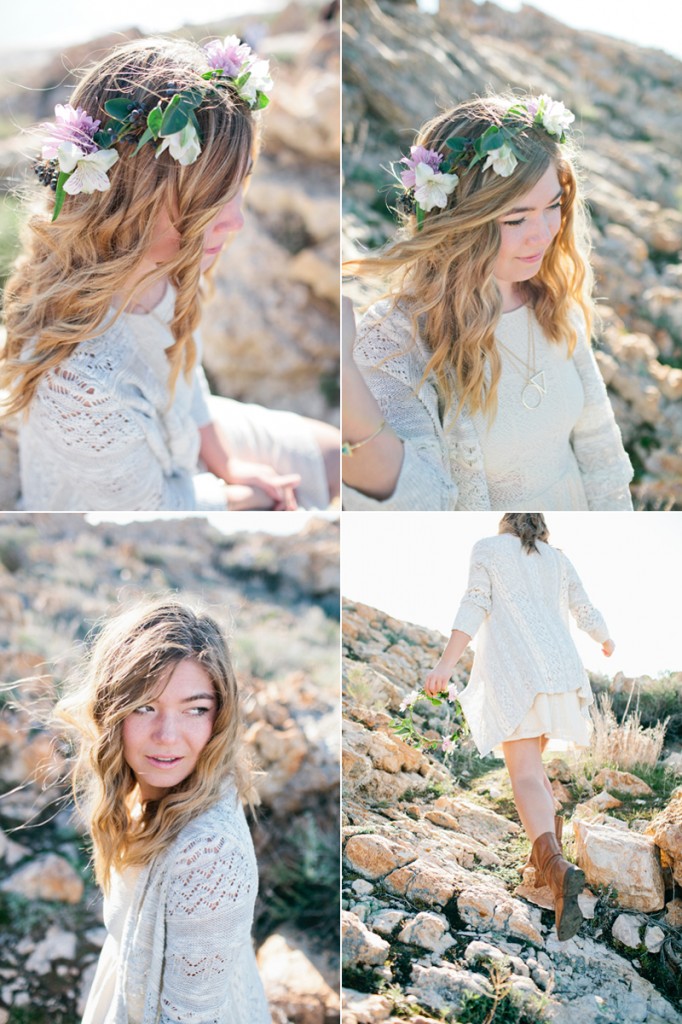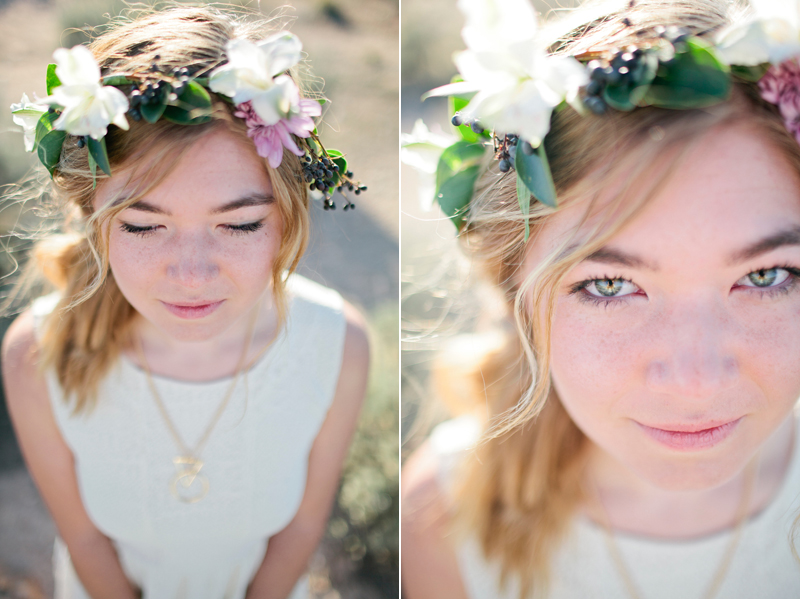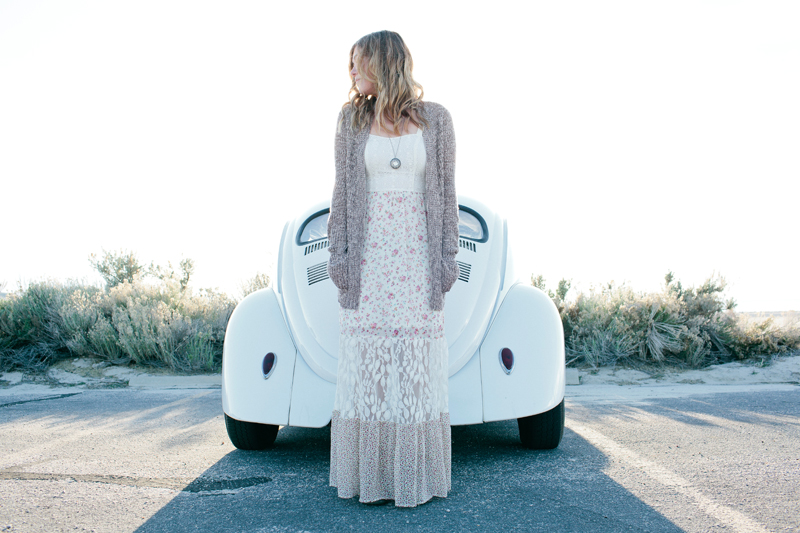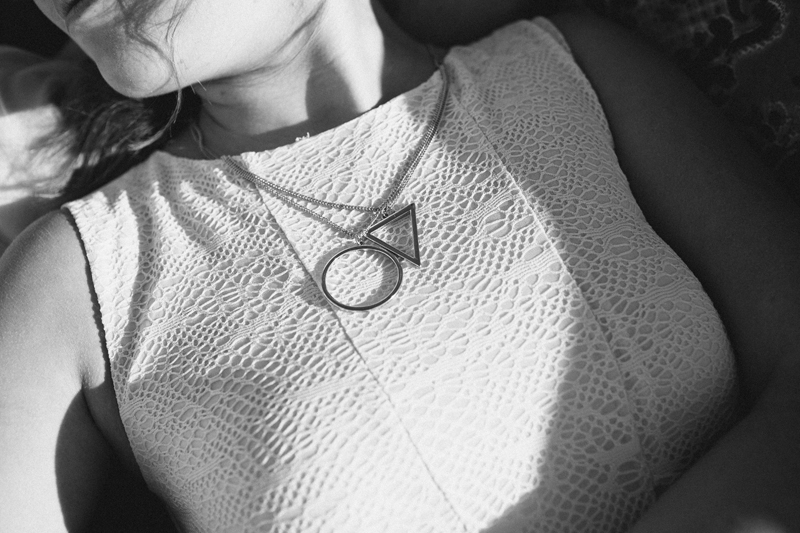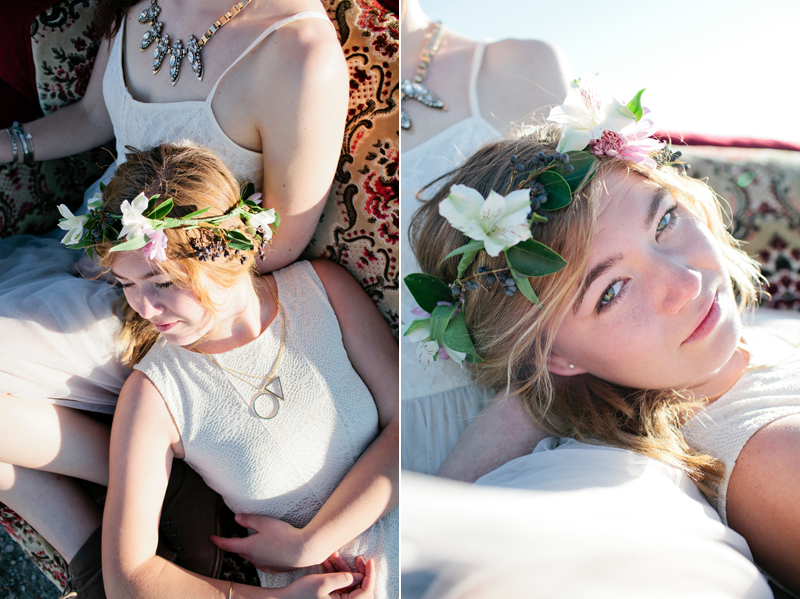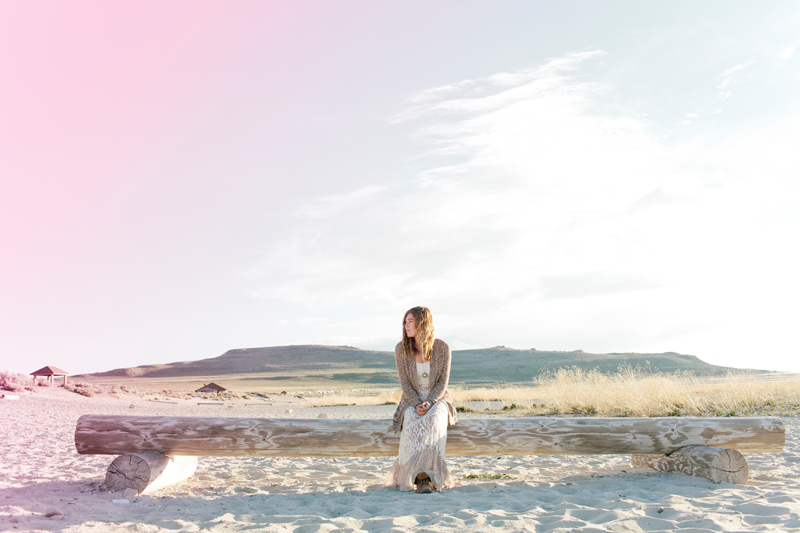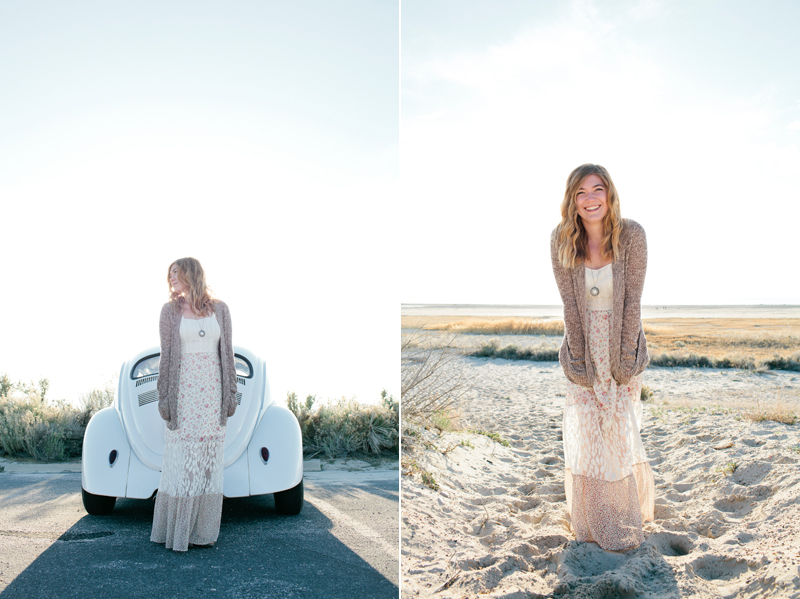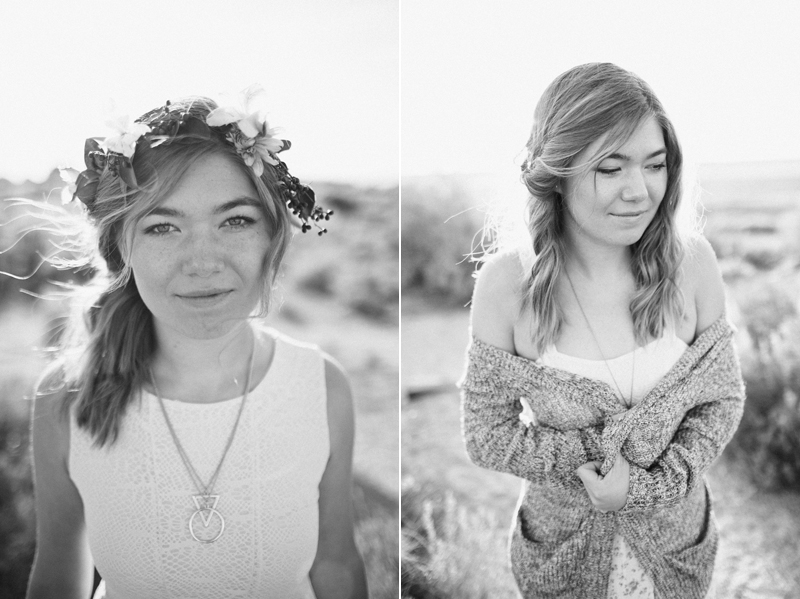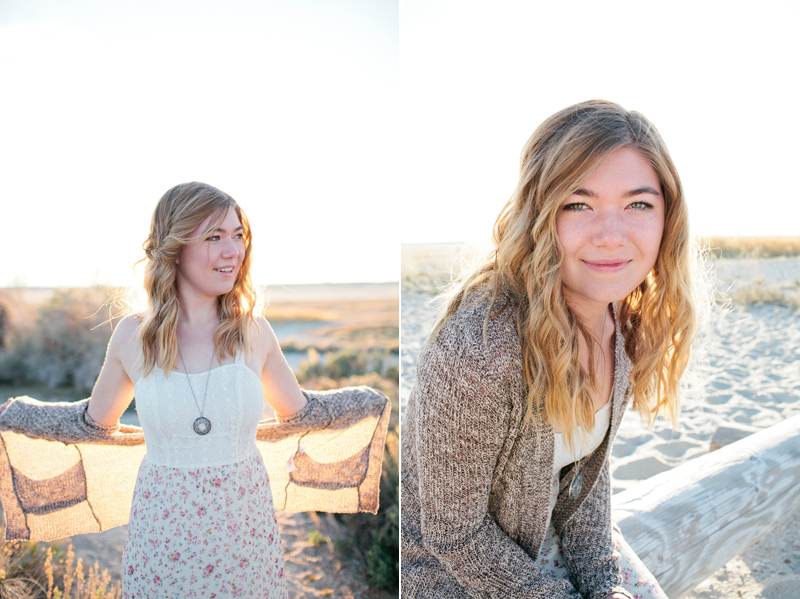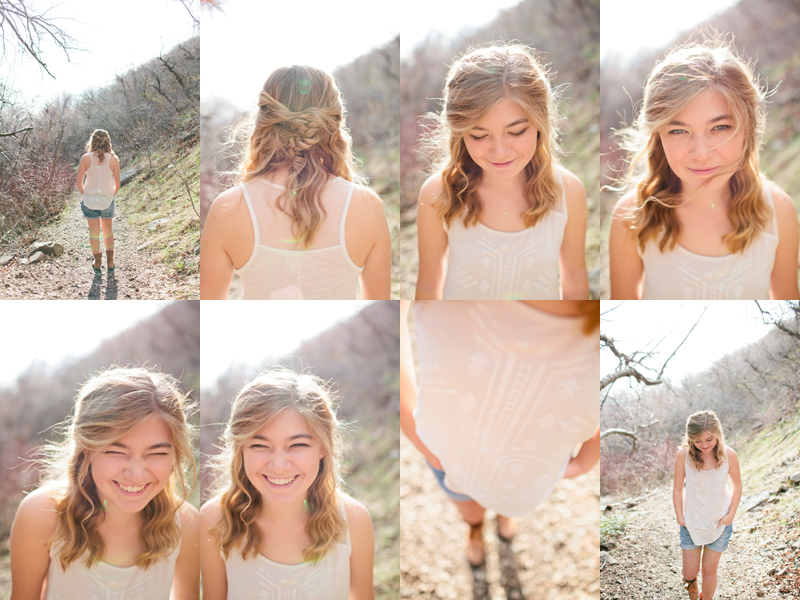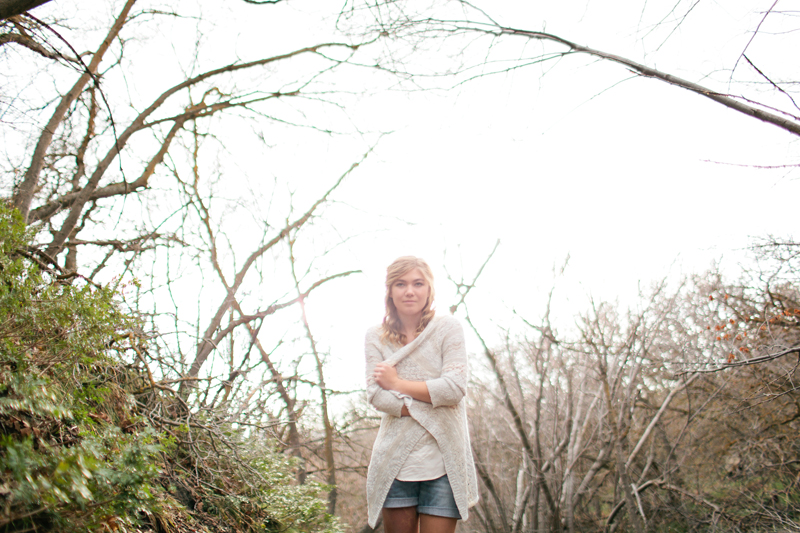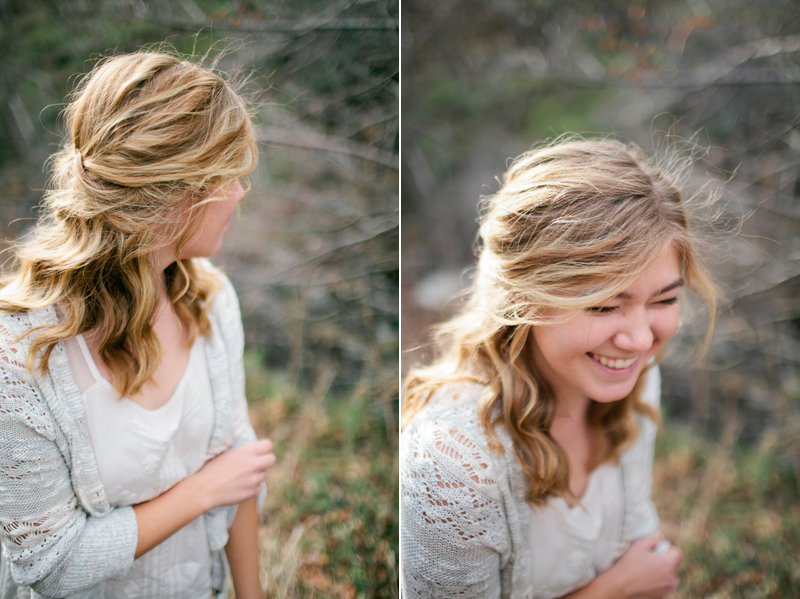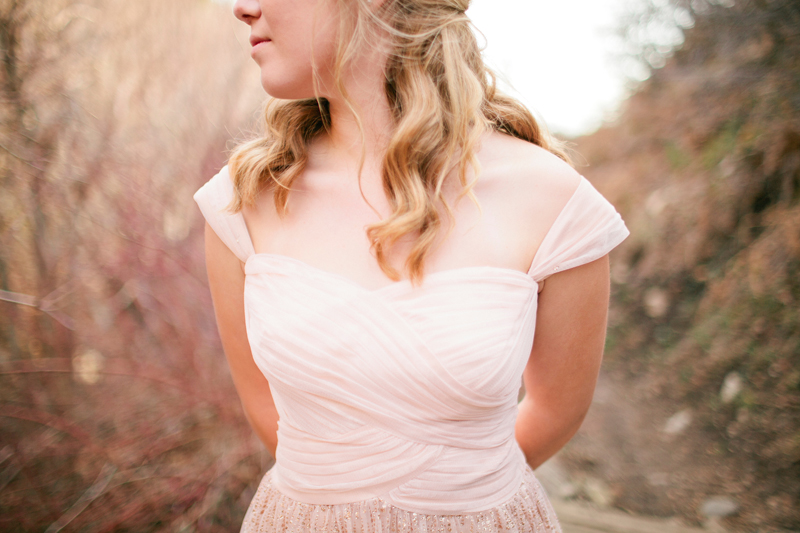 It was so fun hearing, watching and helping my girls prep for this photo session. I was excited right along with them and happy to help them bring their visions of these photos to life. We hit thrift stores, Target and a few others shops in search of just the right outfits. And when they said they wanted floral crowns and asked me if I'd make them some I was more than pleased to. Listening to them chat and talk and share pins with each other of what they wanted from this shoot was so good for my heart. Bohemian, natural, free-people, urban outfitters inspired…but the biggest thing I grabbed from all of their chatters was how they wanted to share and show their upcoming life changes. It's big! Right?! I mean, they're graduating, moving out and on with their OWN lives. A huge step, and one I'm sure most of us remember as a pretty poignant time in our lives as well. They wanted these photos to be different, not the typical "senior photos" and to show all of that. But most of all they really wanted to just simply have fun with it and Sam completely nailed it.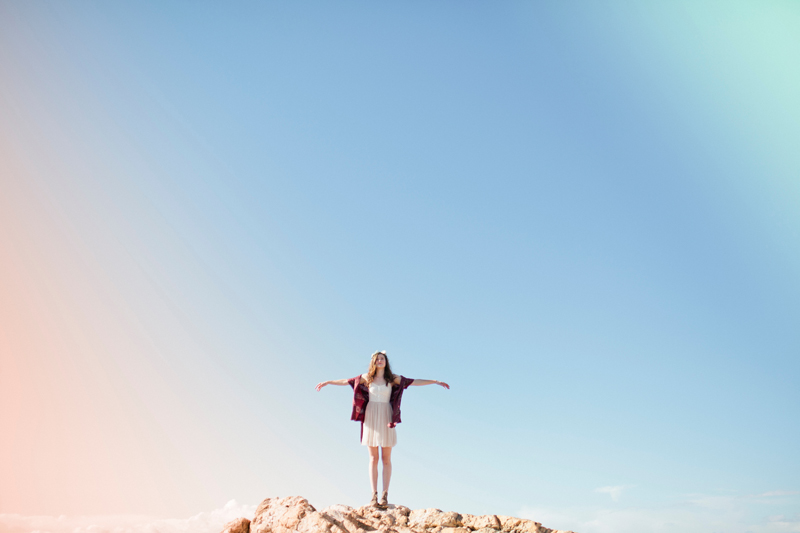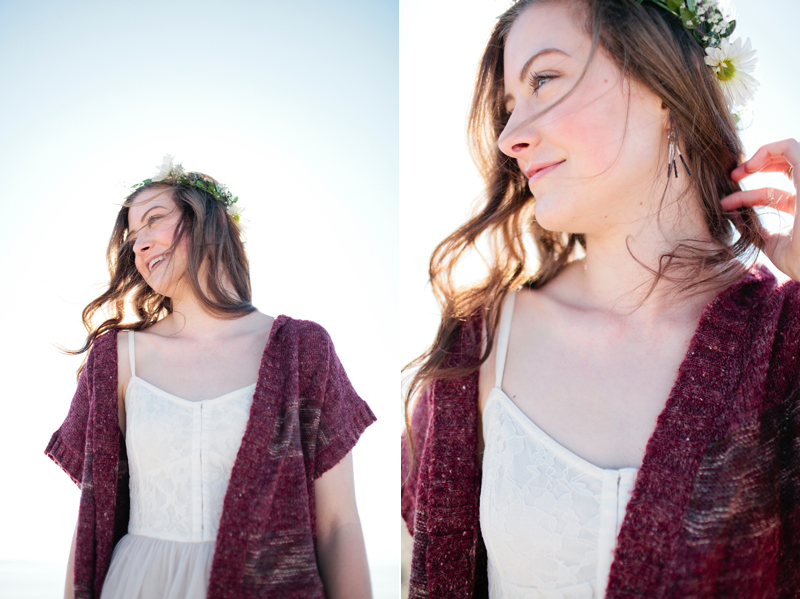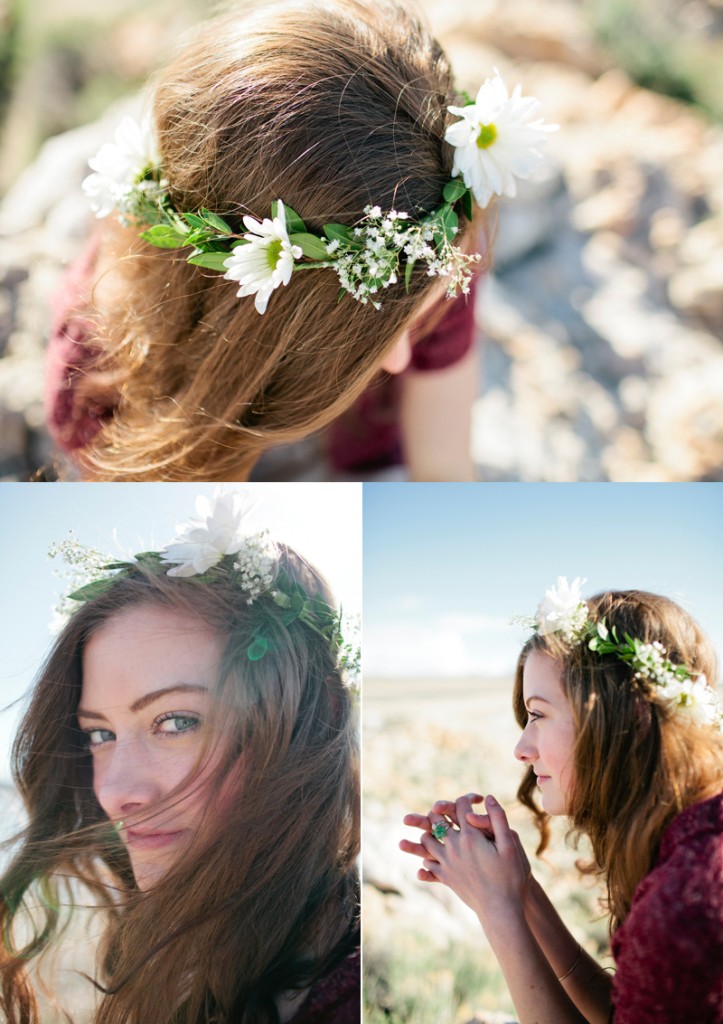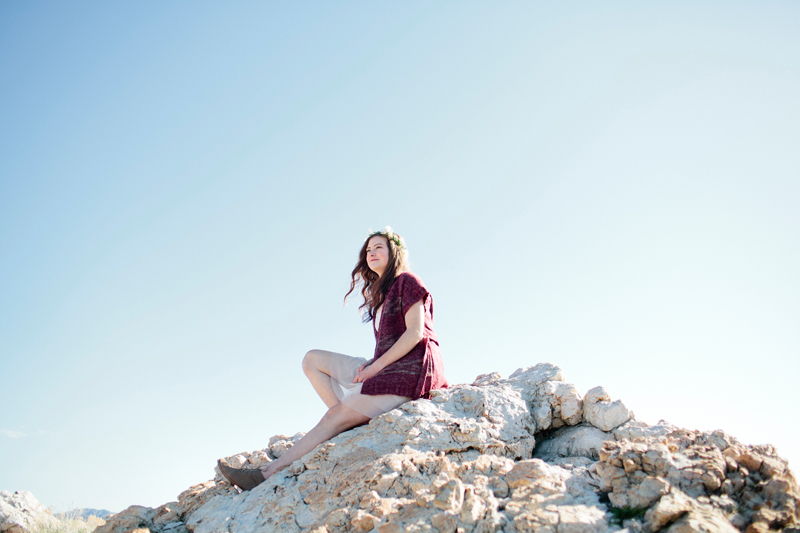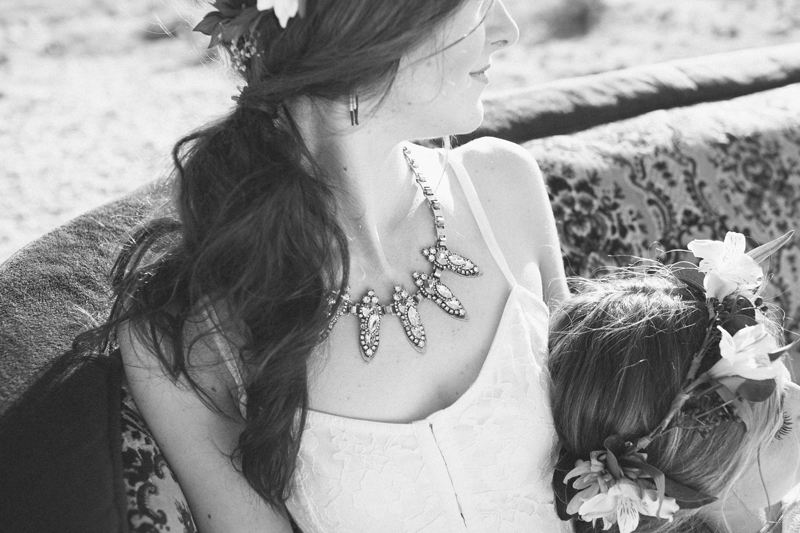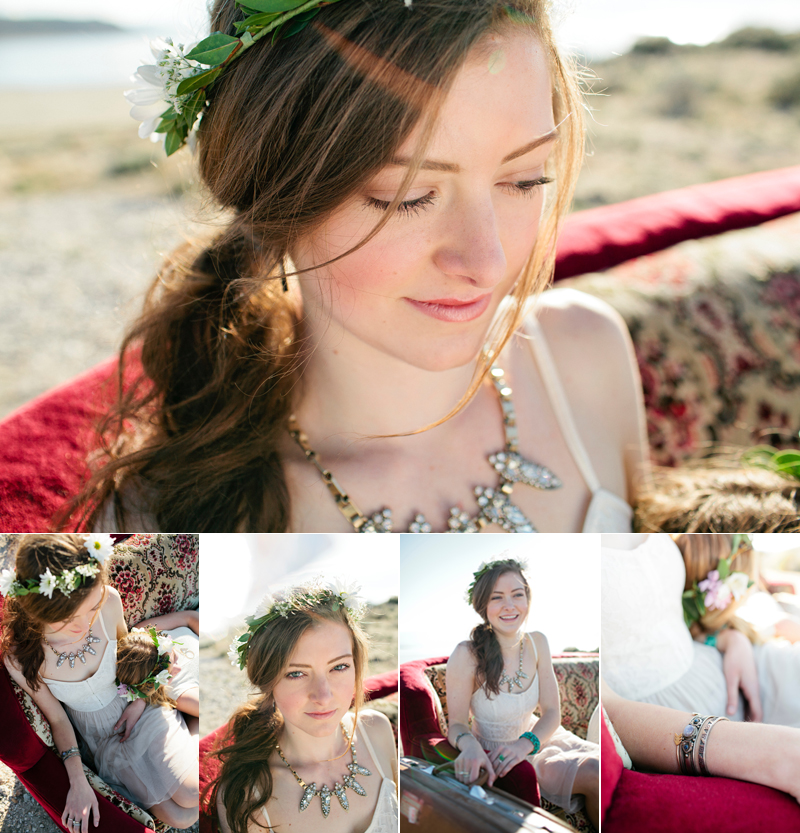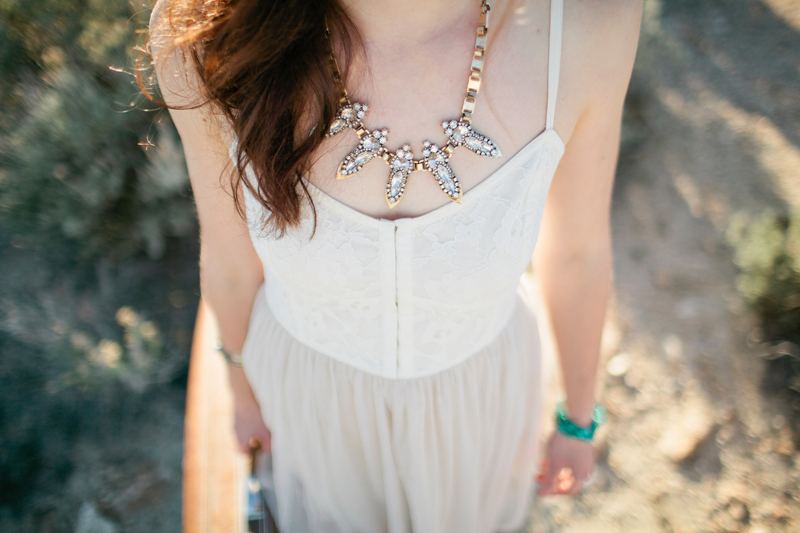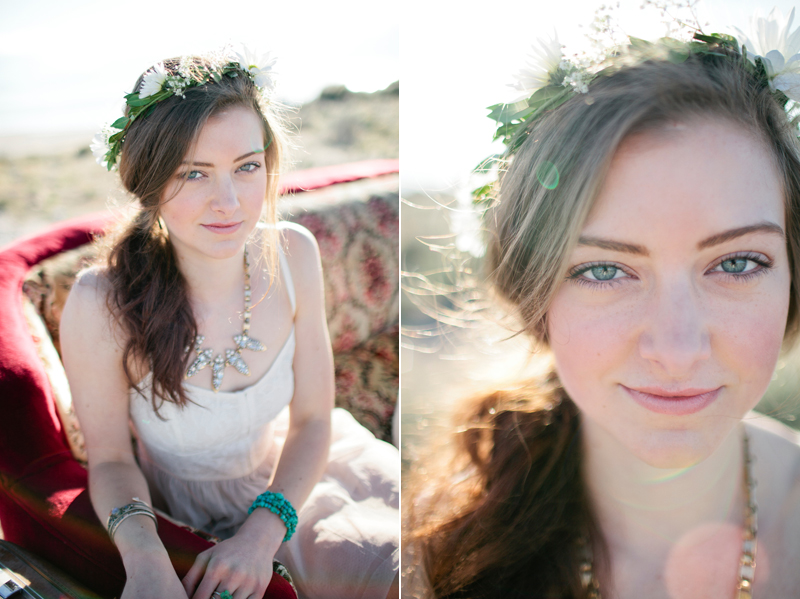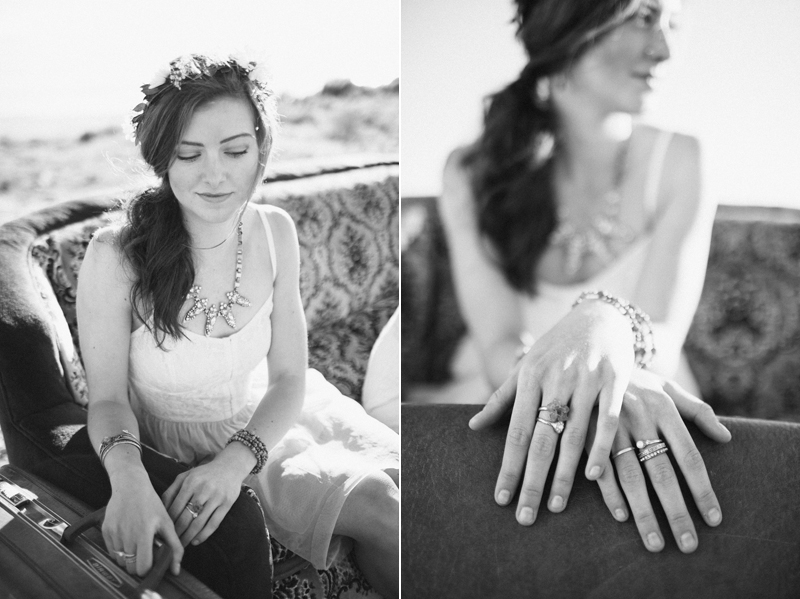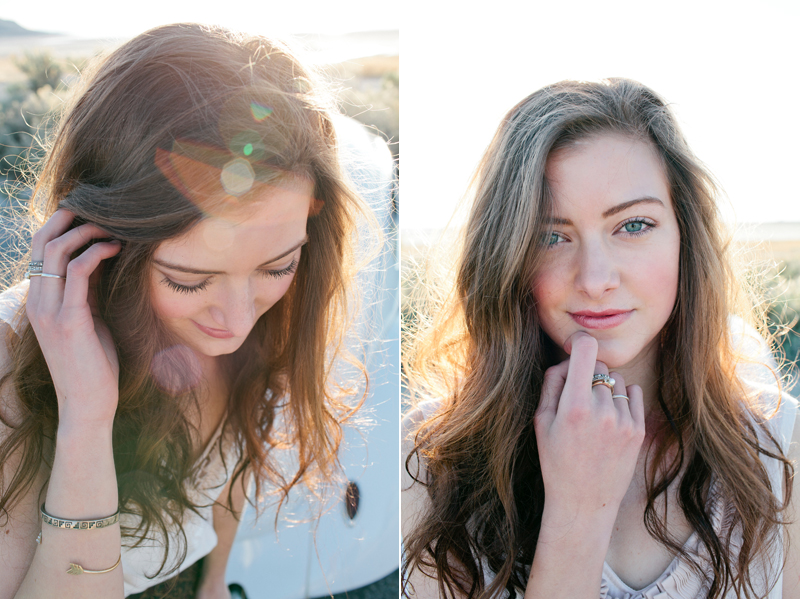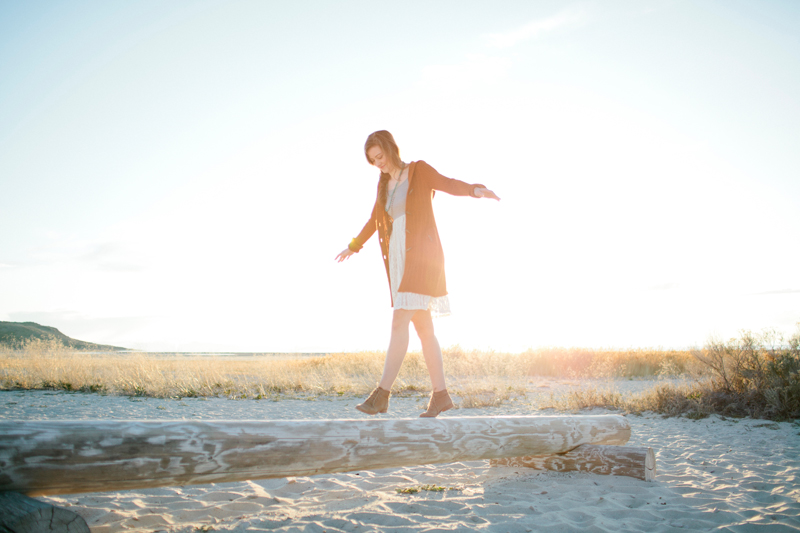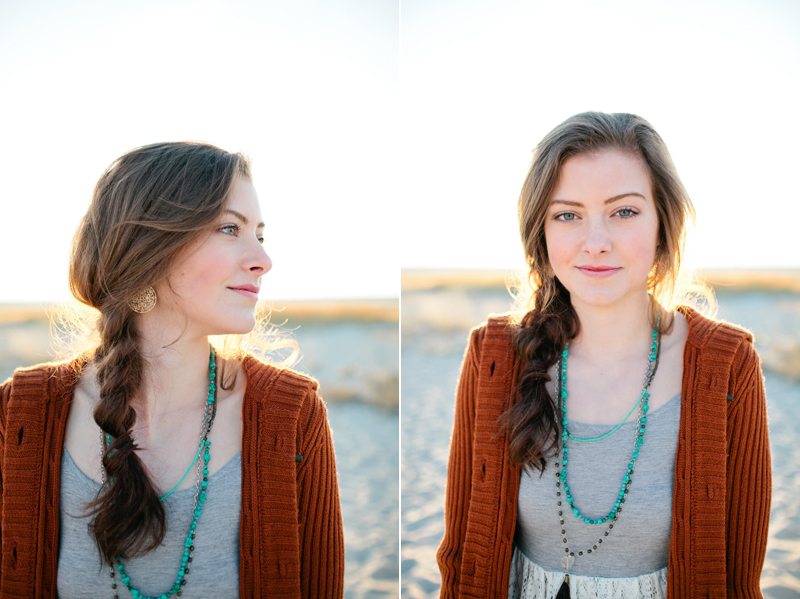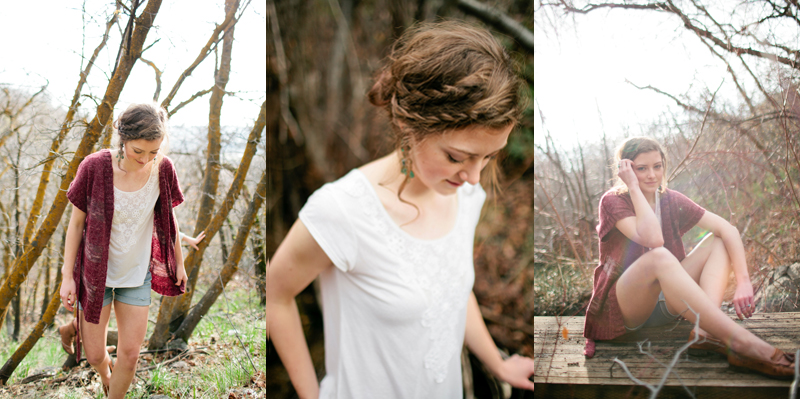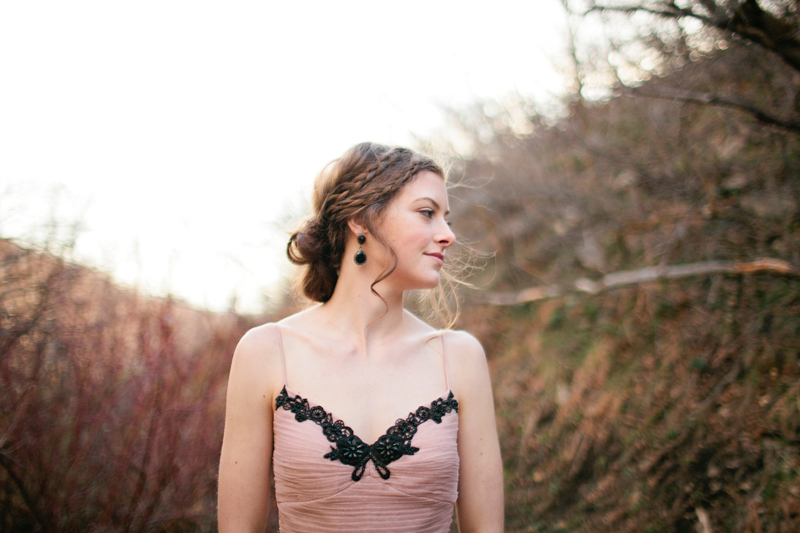 For 10 years now these two girls, sisters, have had a friend in each other. They were only 8 (Tay) and 7 (Addie) when Will and I started dating and new we'd soon be married. I've watched their relationship ride it's own wave and settle into a perfect calm. I do not know what its like to have a sister, so I don't have much to compare their relationship to, but I do know they are so good for each other and in my eyes have a beautiful relationship. Of course they bicker and get frustrated with each other like any normal sibling relationship, but from where I sit I would feel lucky if I were in either one of their shoes. To have someone you love to adventure your first part of living your own life with who knows you, trusts you and now matter what will always have your back…what a wonderful feeling that must be. I'm just so beyond grateful they have one another and always will.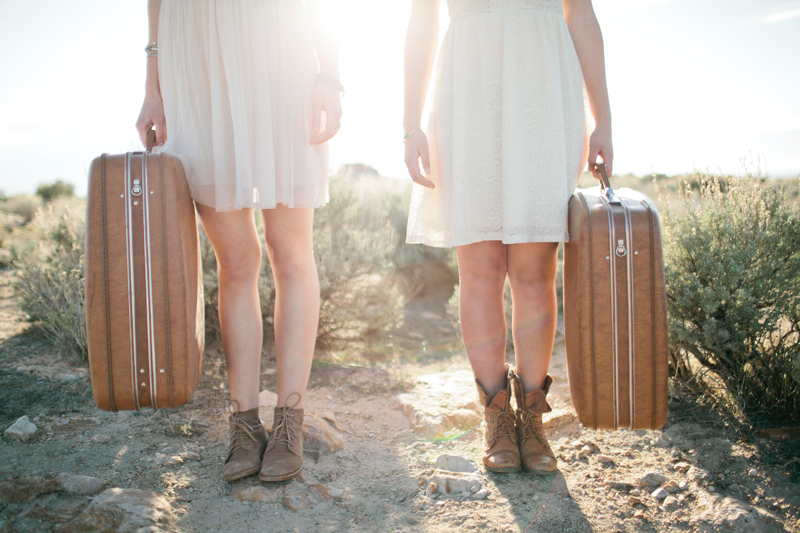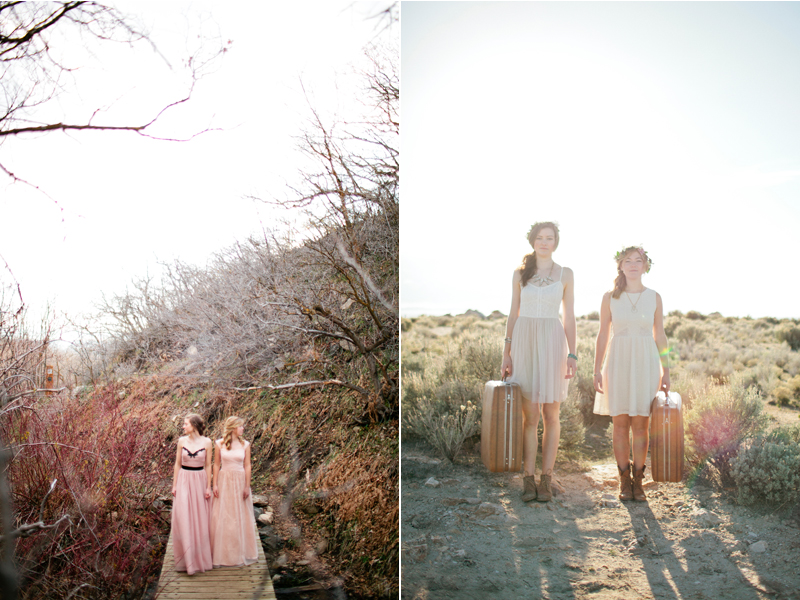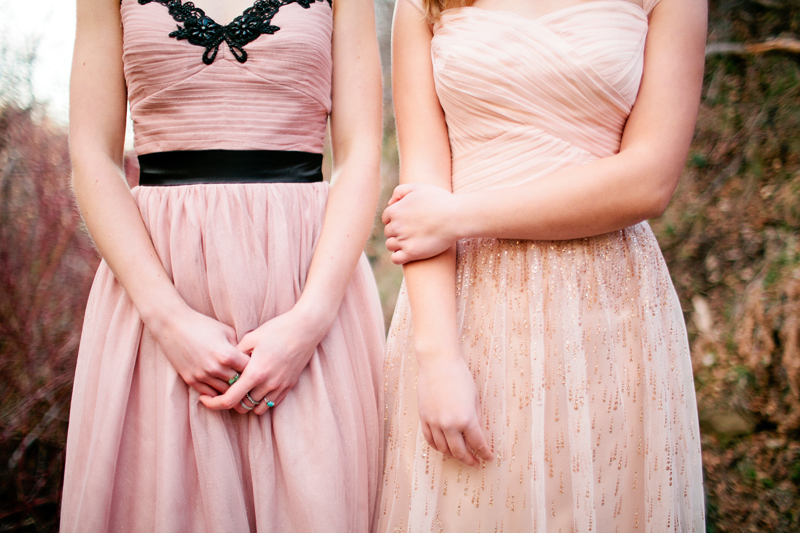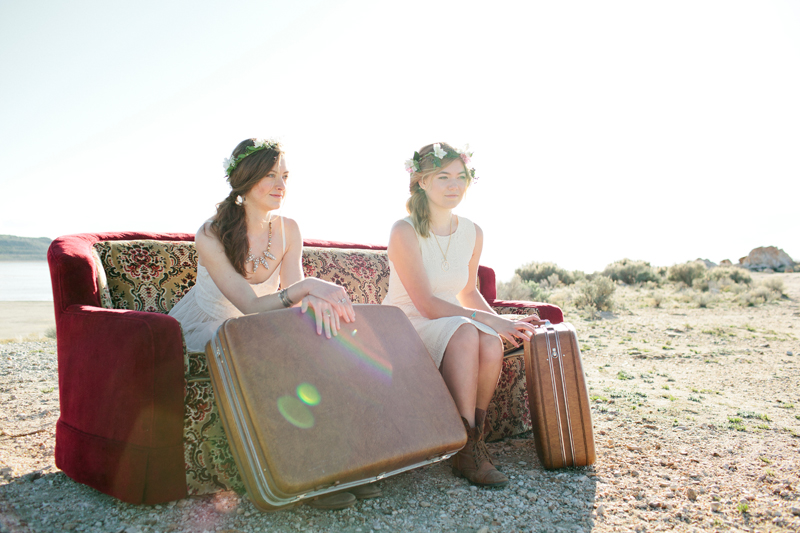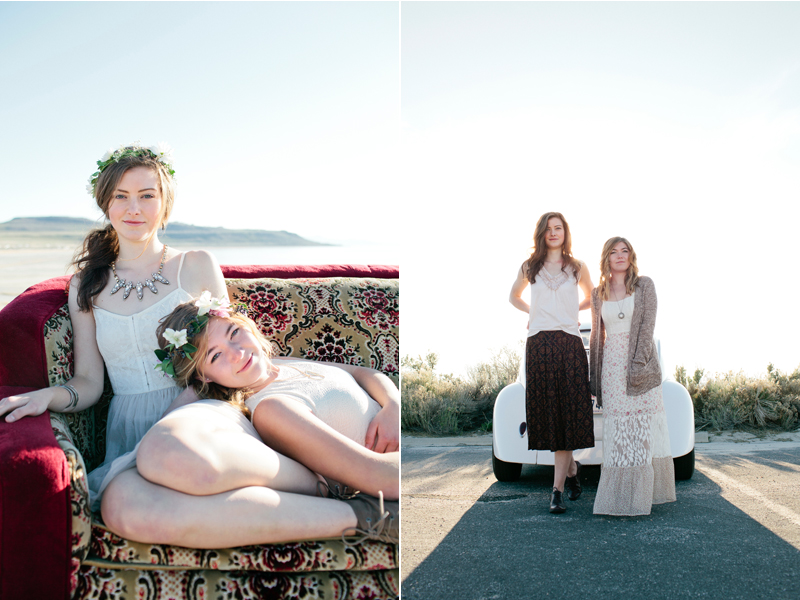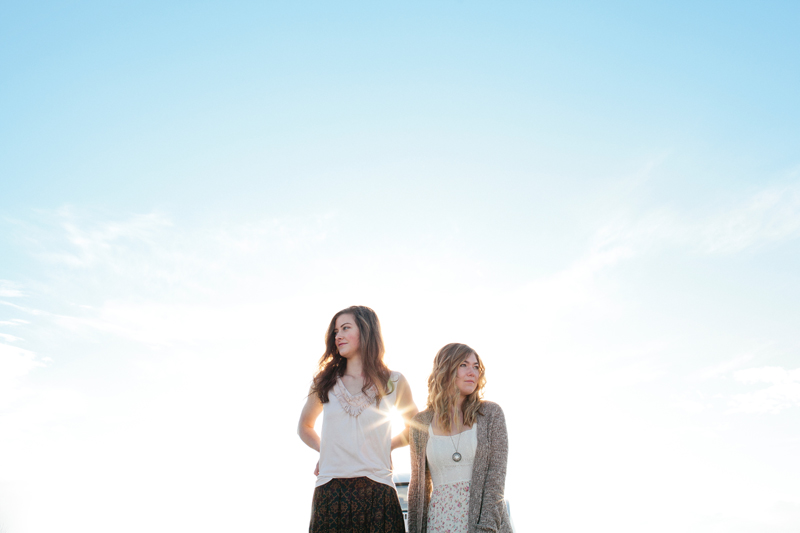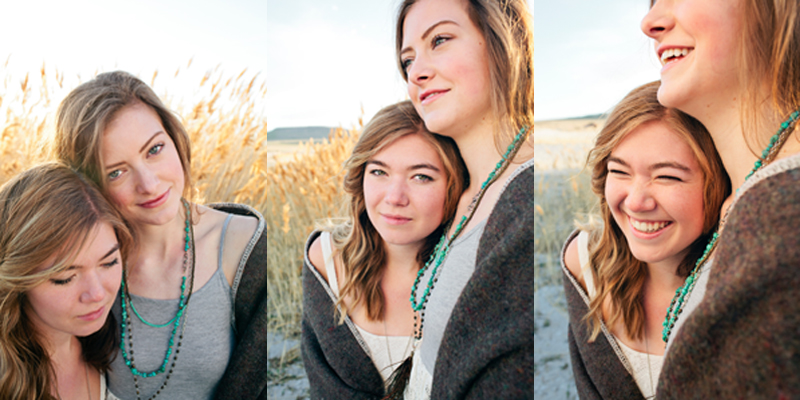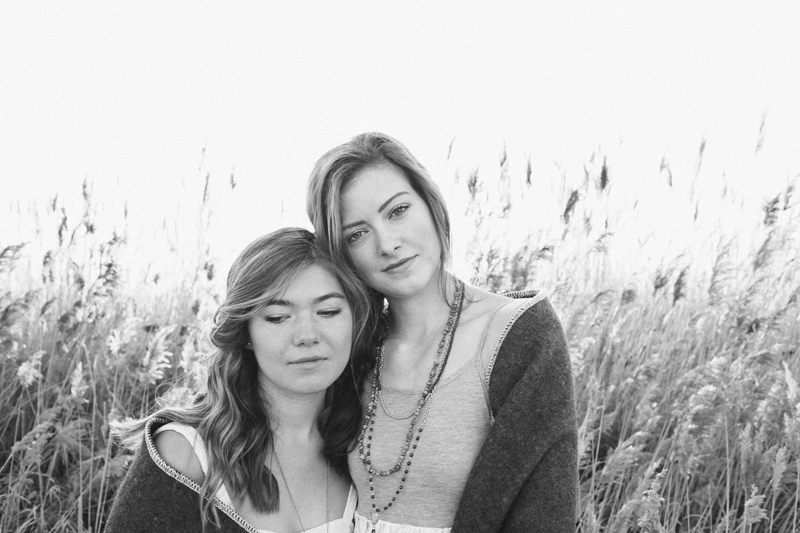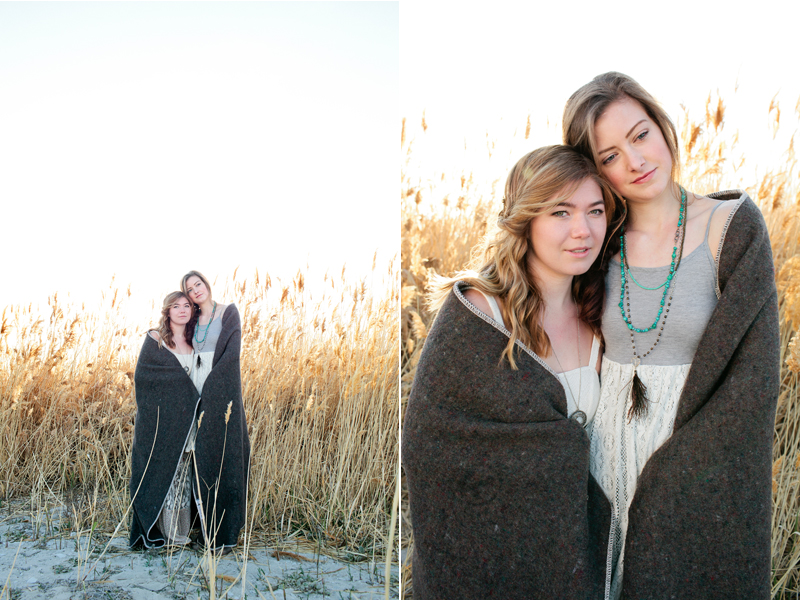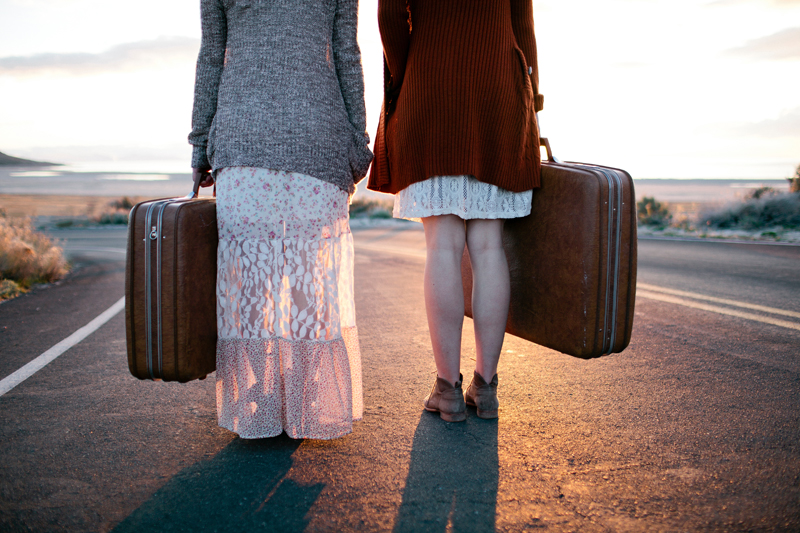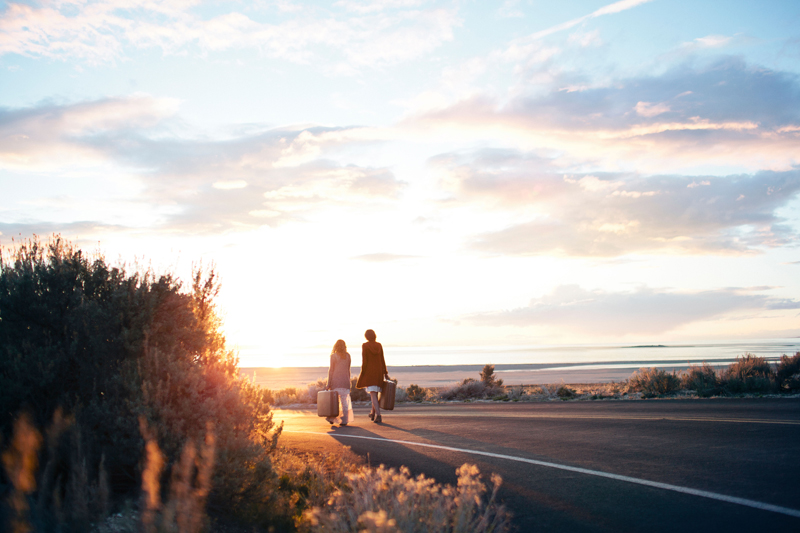 As you can see, Sam is beyond talented and seriously is the sweetest soul you'll ever meet. She made the girls feel so at ease with everything and was so fun to be around and work with and not to mention completely funny….always cracking silly jokes and making the girls laugh. Her and her cute helpers (her darling husbands) attention to detail and ability to take my girls visions and bring them to life was more than we could have asked for. I'm so glad our paths crossed and know it was not by chance. Sam is a true gem and I'm so grateful to call her a friend. Oh, and if you want to peek in to Sam's personal life you should follow her on Instagram here. She's adorable and has the best style in the world! Also, check out her latest blog post here where she shares more amazing photos from the girls senior session. She's amazing. Seriously, I'm telling you, if you're in the market for some photography work, she's without a doubt the gal you want.
Aaaaand….Guess what!! We have a fun little treat for you! If you book an event or session with Samantha Broderick Photography you can get 20% off by mentioning code: "MIKO+SBP" (*code must be mentioned with initial contact to be valid). But hurry discount is only good through May 11th which also happens to be Mothers Day..hint hint (tell your families you want some amazing new photos for your Mother's Day gift this year, yeah) So, now head on over to SBP and get on it! I promise you will get the photos you've always dreamed of plus have the best time while you're at it.