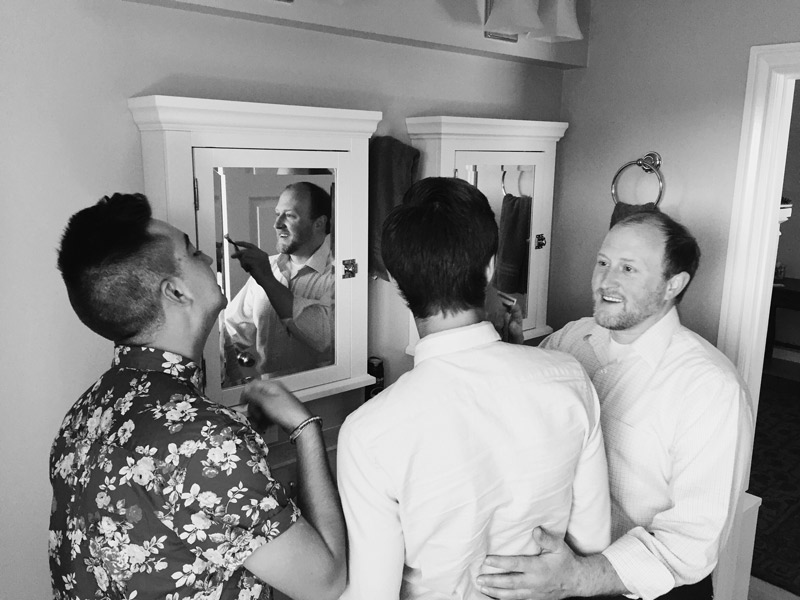 This post is sponsored by Vocalpoint, P&G and Gillette. All opinions are my own.
I'm not really sure when it happened, all I do know is that it IS happening, and it's happening right now before my eyes…my baby boys are straight becoming men. They're like man children these days and I guess a part of becoming a full blown man child is learning how to shave all those new hairs that are springing up all over their little baby faces. (insert severe mama crying here).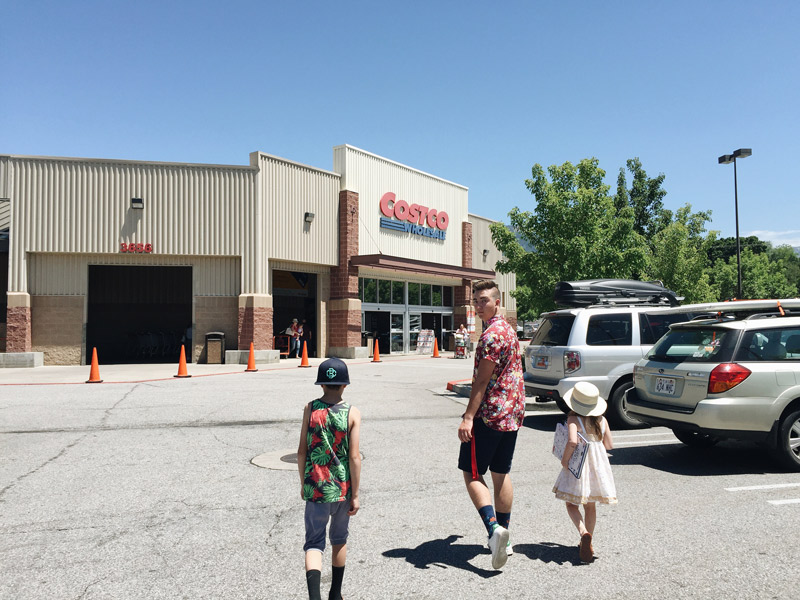 So, this Father's Day, the kids and I decided that it was due time that we get the Dad of our home a new razor. I mean, he's been super kind to share his razor with his boys (and me) thus far, but I'm pretty sure he deserves his very own at this point. 😉
And thank goodness my one stop shop and favorite store ***COSTCO*** always has my back. We were able to pick up the Gillette Mac 3 Signature Edition Razors, which are only available at Costco, for my husband on one of our 19 trips we make their weekly…okay maybe that's a bit of an exaggeration. But for real we frequent our local Costco nearly 4-5 days a week, no joke. We also picked up some Gillette Fusion ProGlide 2-in-1 Shave Gel while we were there too. My son Mathew pointed out that it was perfect that the shaving gel comes in a pack of 3, which meant that the boys could each have their own as well as give one to their Dad.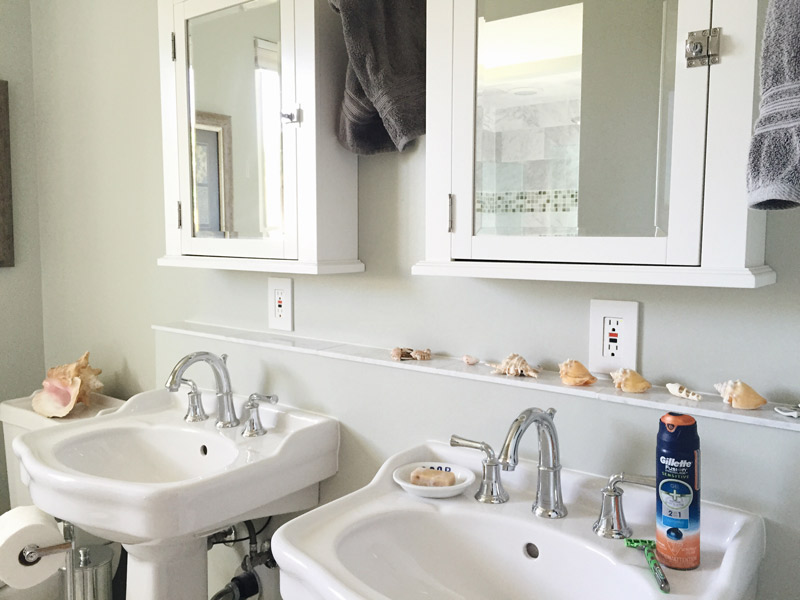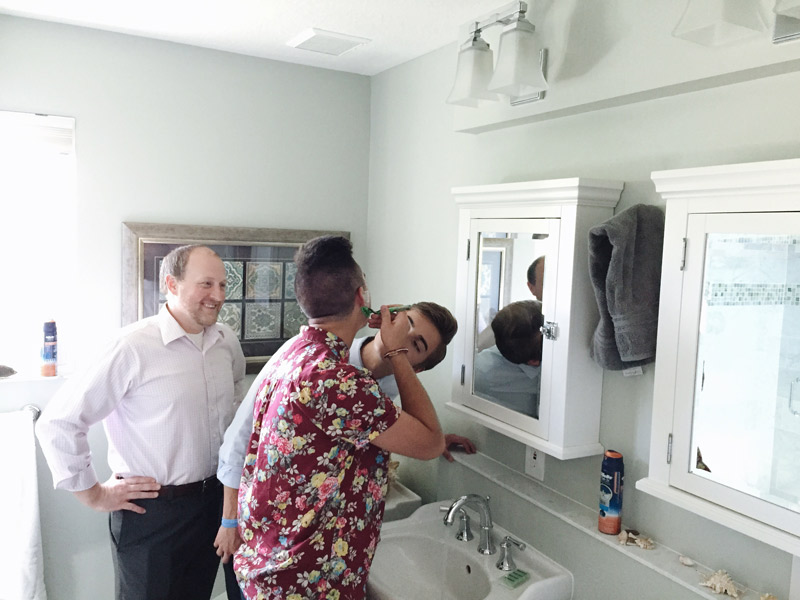 As usual with this selfless Dad of ours, the new razor was used as a teaching lesson for our son Aden. Watching my oldest son and husband show Aden all the ropes of shaving the proper way about made my heart burst right there on the spot. And when Aden decided he wasn't quite ready yet to put the razor to his face, his big brother did instead with Aden watching every move and their dad coaching along the way. When Mathew was finished they all checked out the final result. There was truly NO redness, because with Gillette Mach3 Signature Edition Razors, you can declare victory over redness with a smooth shave that's up to 100% redness-free (it's possible with Mach3®).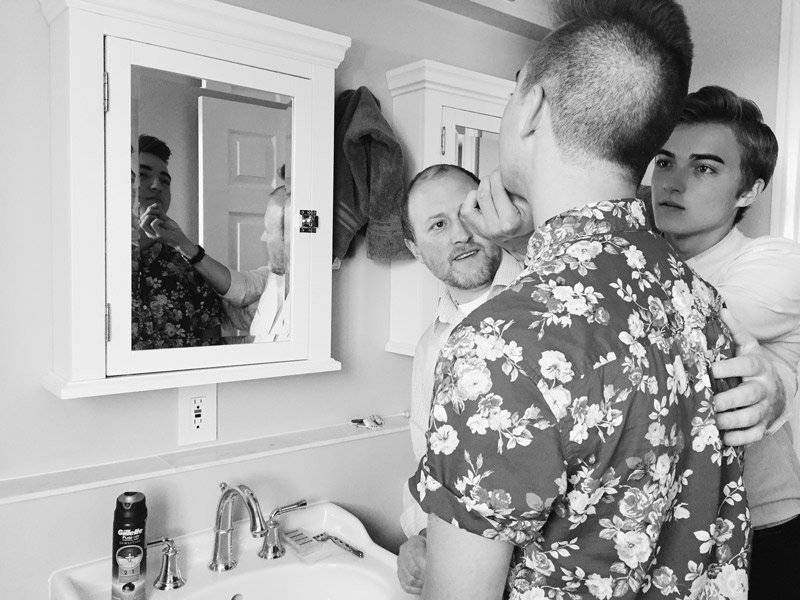 These moments right here are the ones that I never want to forget. Ones that are simple, but also so special. I am so grateful that my children have such a wonderful man to look up to as a Father. One who will drop anything for any of us at any given moment, and even share his razor with all of us too. xo