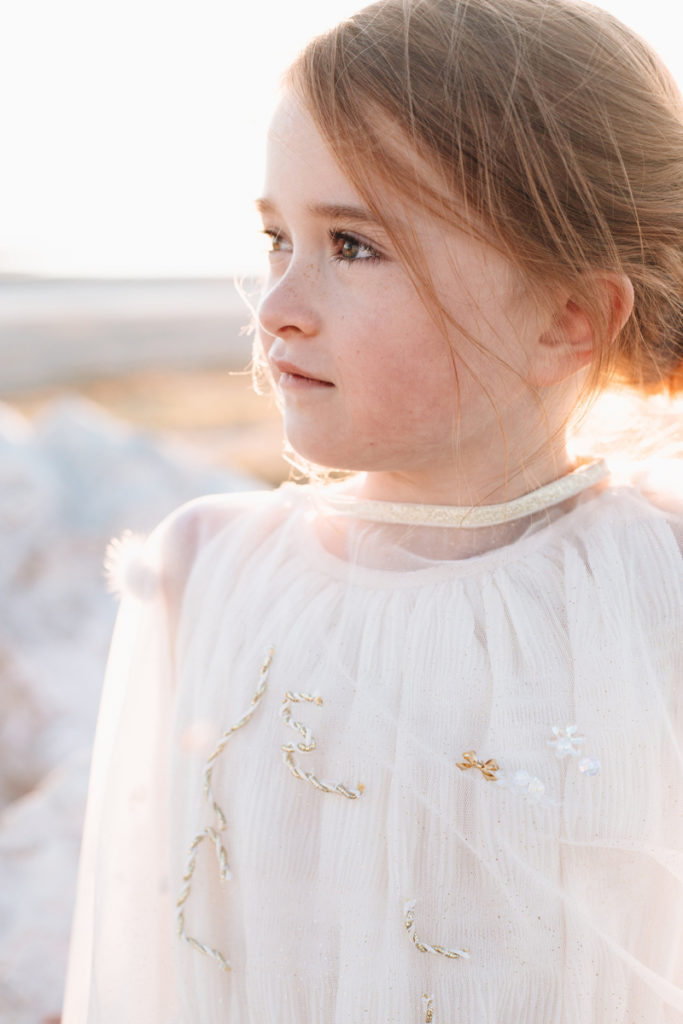 I've been wanting to start sharing some features more in this space and thought it would be fun to start off with a great little online shop – Ziraffe. One of the best things I've gained from blogging and Instagram is finding small shops who I would have never most likely happened upon.
Ziraffe is a children's shop carefully curated by two Moms living in California, Yunyi and Katie. Friends for years whose goal is to bring together a collection of brands and artisans that embody their love for minimalism, fun, and chic design. Their view on minimalism is pretty much my favorite. "Minimalism doesn't just mean simple; it's not a reduction of style. It means the details and aesthetics are refined, and very well thought out. It's the fundamental concept of "Less is More."" How cool is that?
Another thing I love about Ziraffe is that they promote practices that are fair and try to avoid carrying any products that have harmful chemicals or dyes because fair trade and sustainability are vital to their company. They also promote sustainability and a sense of connection through the Ziraffe LovedBy_Community™. It's a platform where you can buy and sell previously loved children's clothes within a trusted community. This allows people to pass along their favorite children's clothes and follow the journey that great clothes take from one family to another. You can read more and find out how to join it here.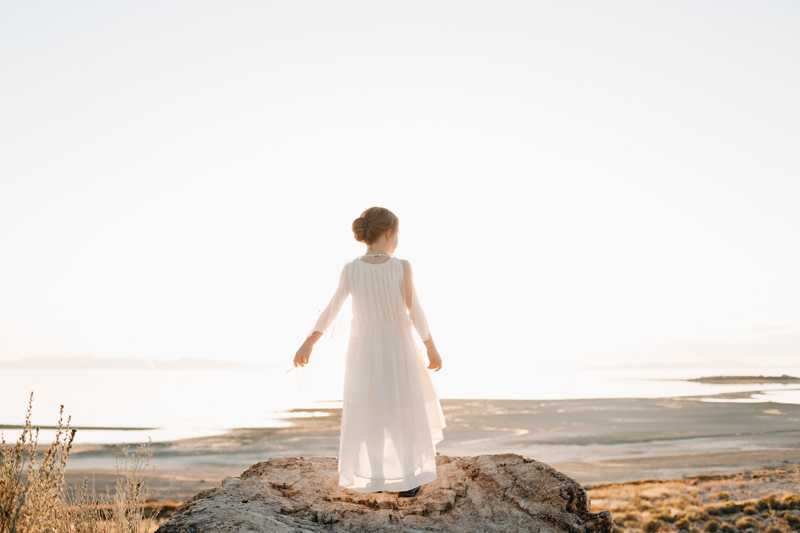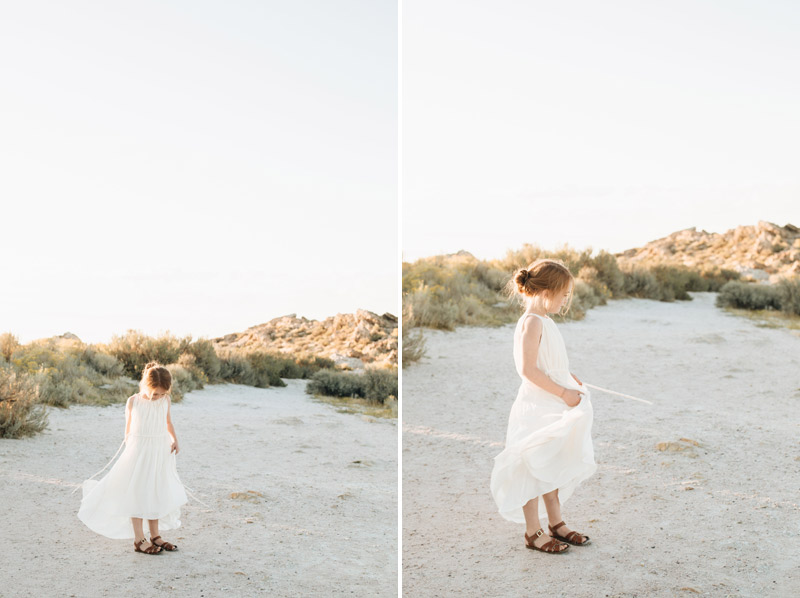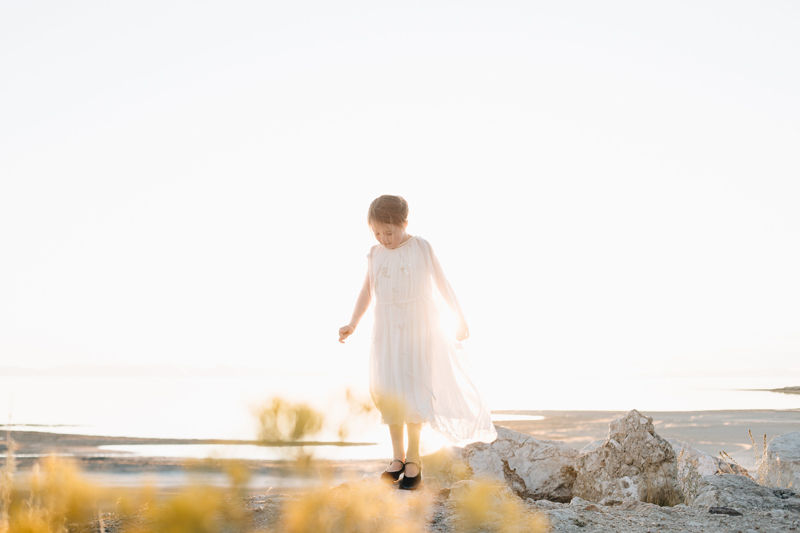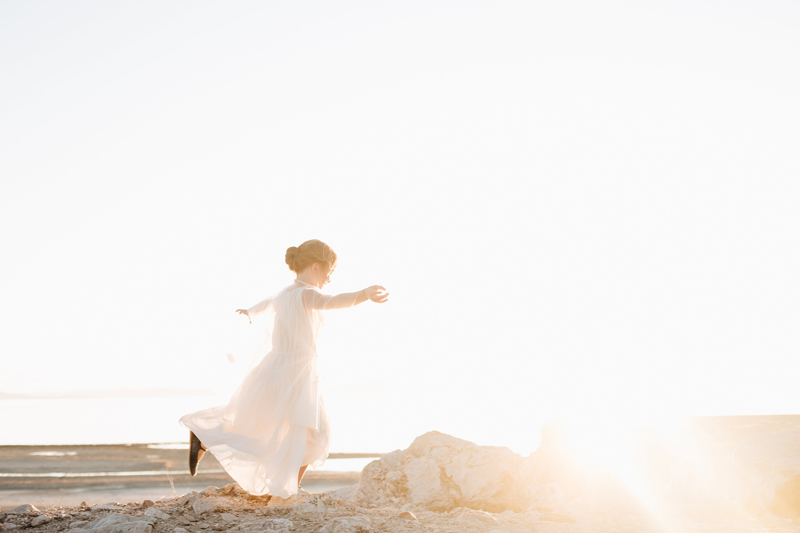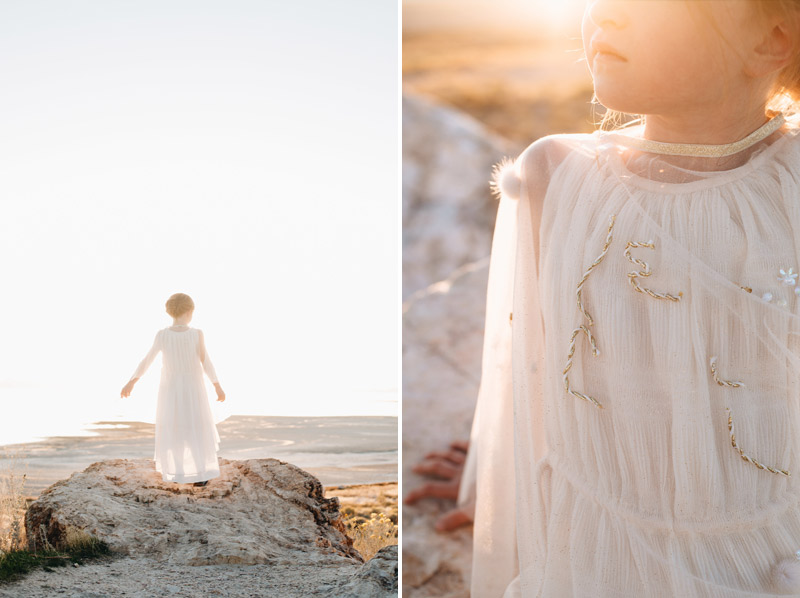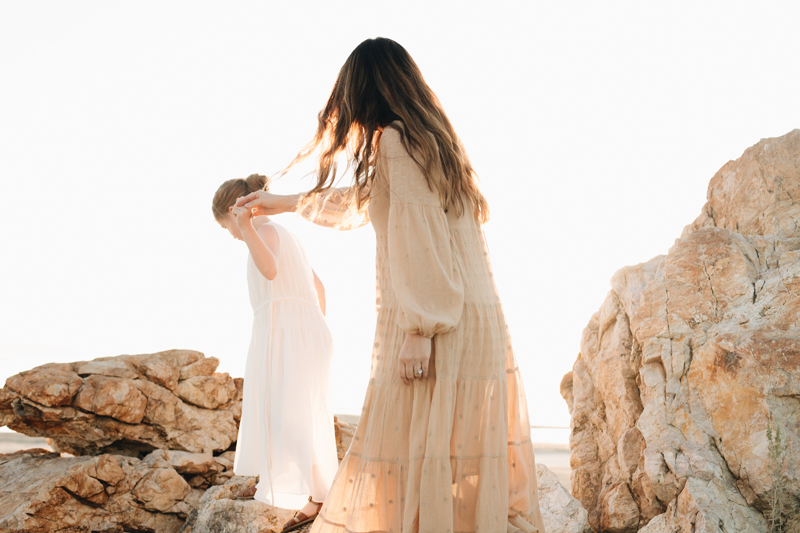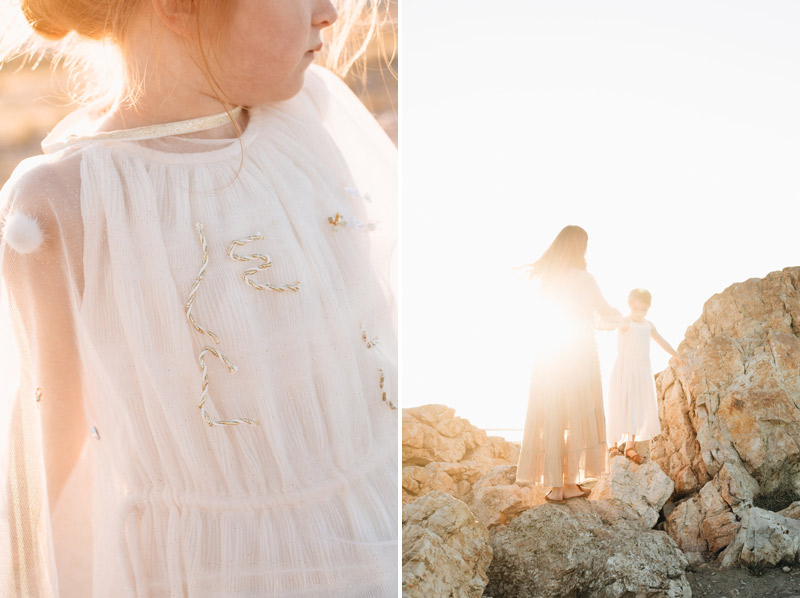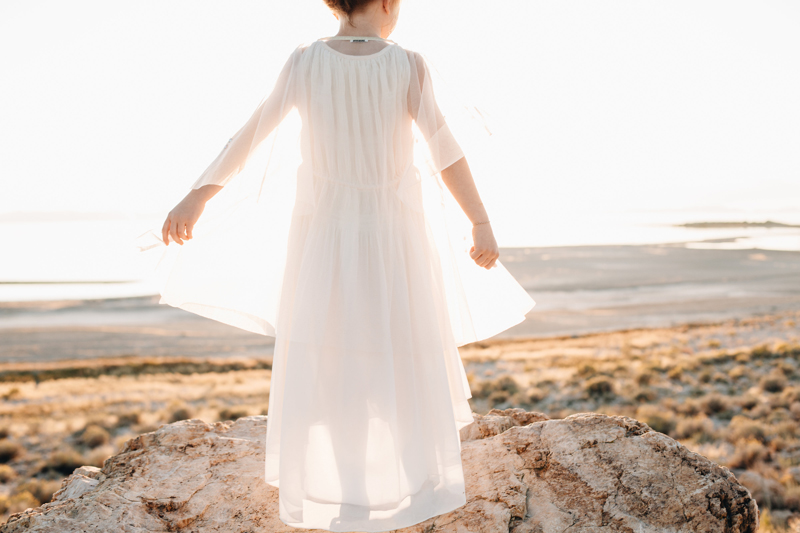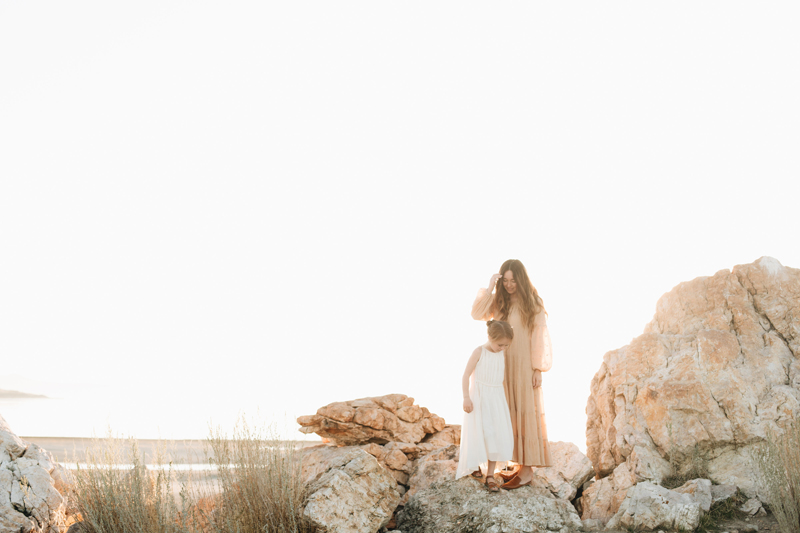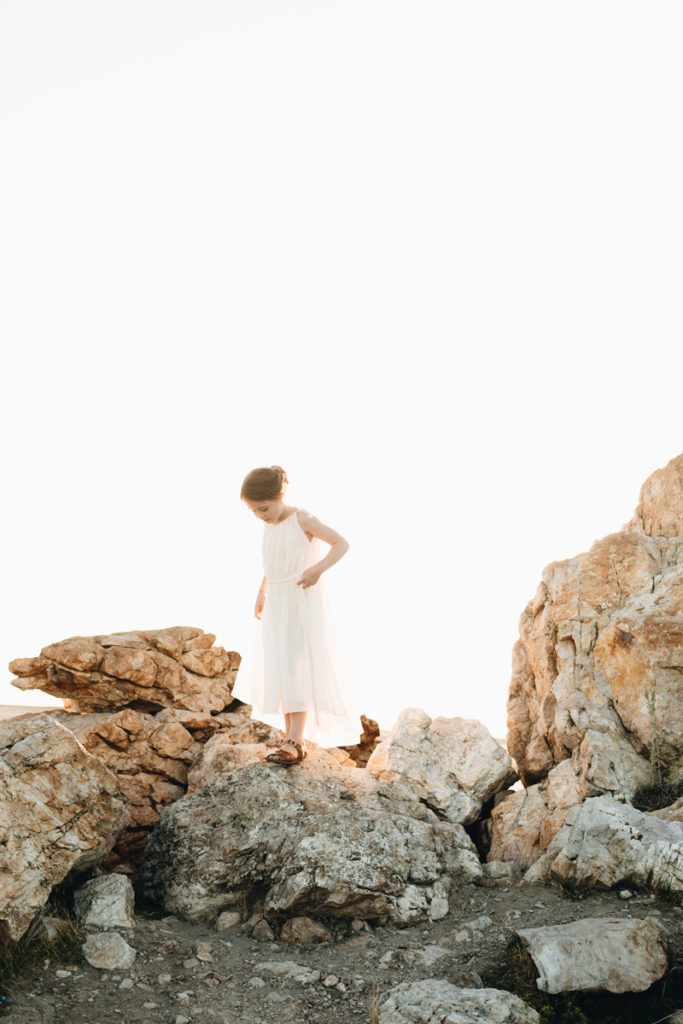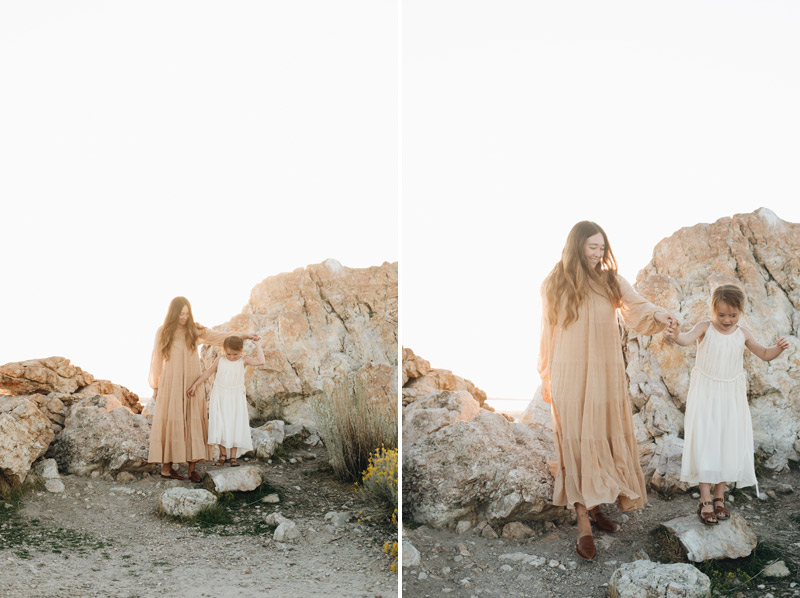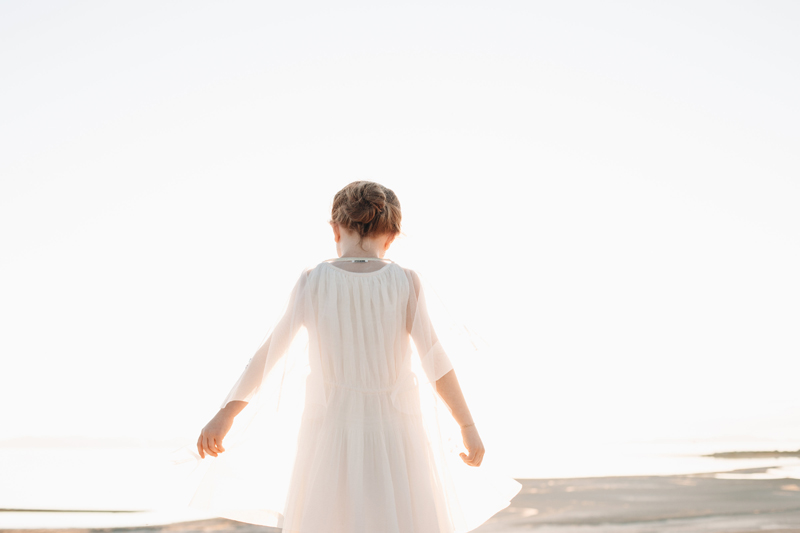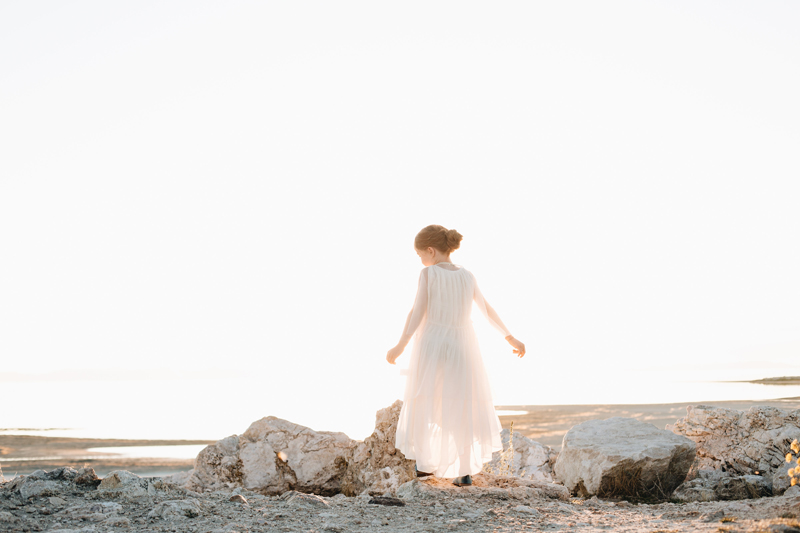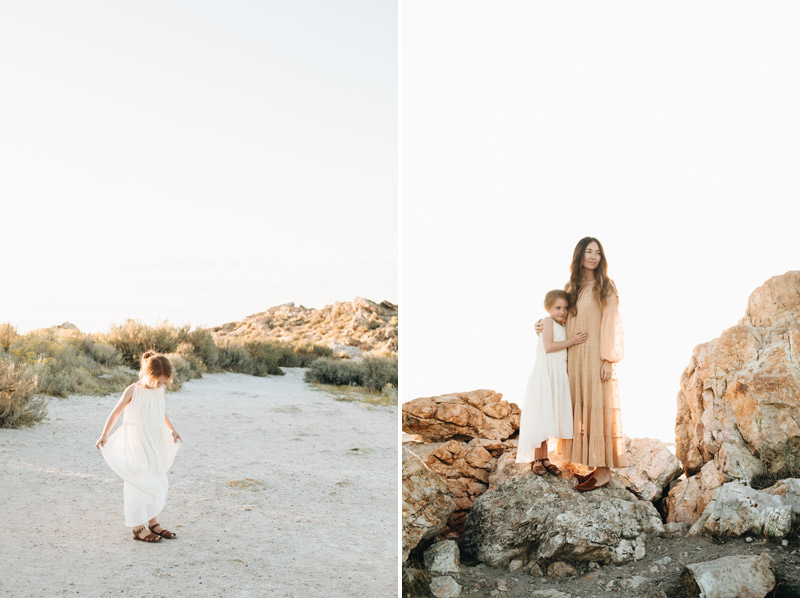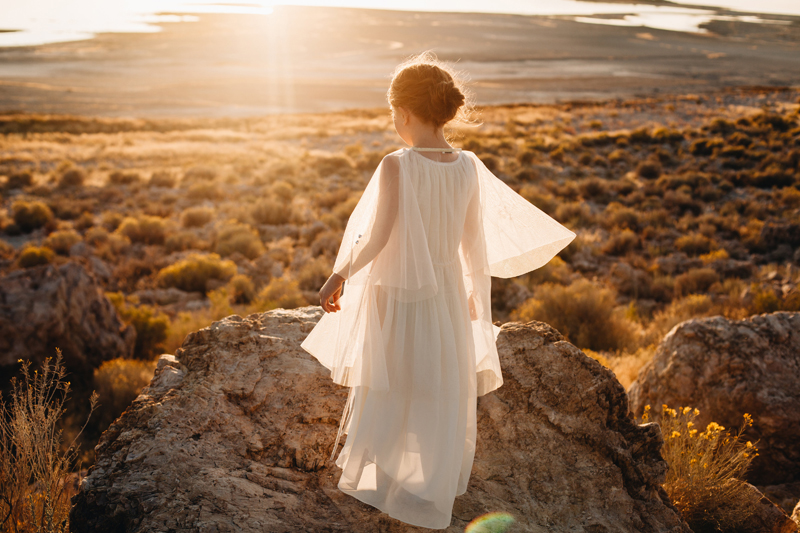 Liliana's dresses are from a premium children's fashion label from Taiwan called Once. Yunyi shared with me all about the Designer of Once, Vicky, who graduated from Central Saint Martin in London and had been a fashion designer for quite some time before starting Once.
"For this current season, she drew inspiration from La Belle Et La Bête – The 1946 French film of Beauty and The Beast. The entire collection is romantic, magical and fun. I've seen a lot of gorgeous girls dresses before, but the dresses from this collection really blew me away. When I first saw them last summer in Paris, I was in LOVE! And secretly wished I had a little girl." ~From Yunyi about Once
The detail and quality of the dresses was obvious from the minute I pulled them out of the package. And what makes them even more special is that I know Yunyi has a personal relationship with the vendor behind the dresses because she strives to get to know each and every vendor before they carry their products in their shop. Truly, a love and passion for quality and getting to know all about the products they sell. And there's nothing more I love than supporting small businesses who are genuine and driven by passion. Check out Ziraffe and fall in love like I have.
Beautiful photos by Samantha Broderick