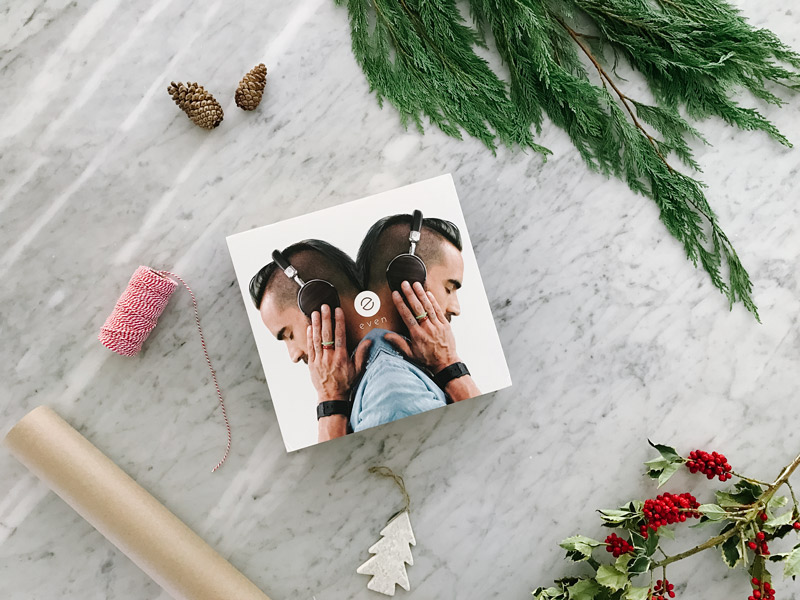 This post is sponsored. All opinions are my own.
It dawned on me just two days ago that the holidays are no longer just approaching but that they are here, like right now! And if you're anything like me, you've not only waited to start your holiday gift shopping until just now, but also have no idea what to get those on your list. Especially what to get your husband. Well, look no further, because I've found the perfect gift for you to get your guy, Even EarPrint Headphones. 
Even Headphones aren't just your average headphones, they measure just how you hear and personalize your tune accordingly. The concept behind Even's Headphones is that no two ears hear the same, not even your own. We each have a unique makeup that makes us all individuals in how we see, taste, smell and hear. And this is exactly what prompted the team behind Even to make a headphone that could help you hear at the optimum level just like glasses help bring your vision to 20/20. And this why they are perfect for my husband.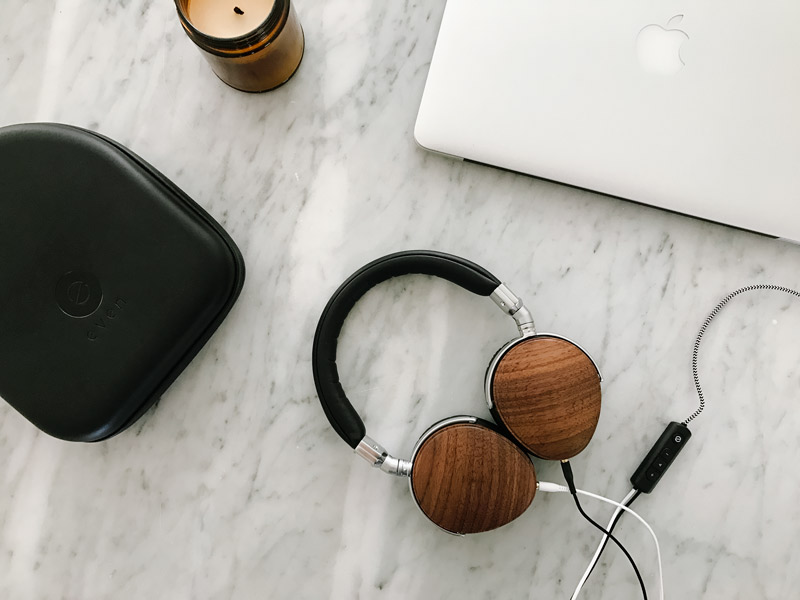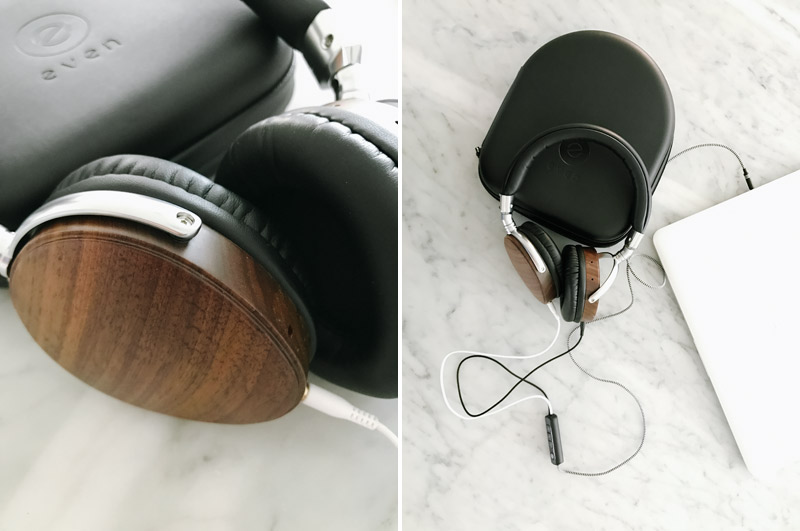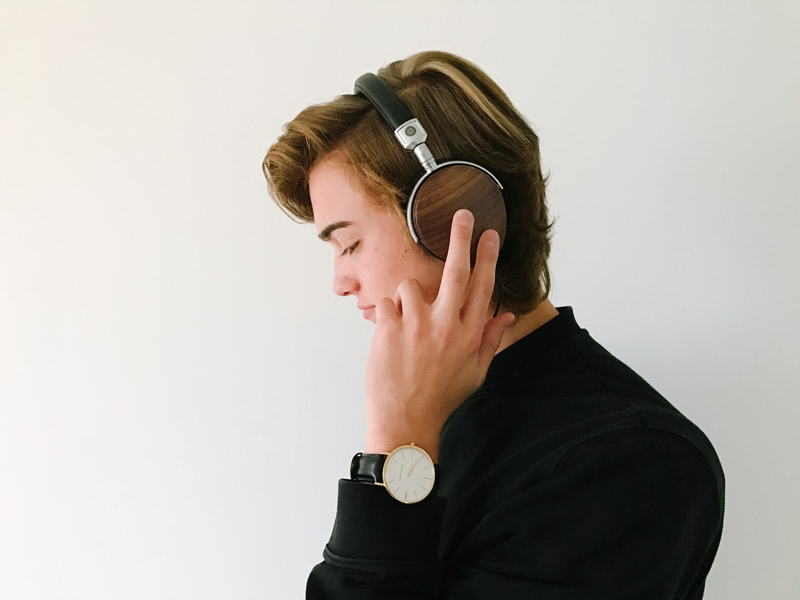 About 12 years ago while teaching this son of ours how to swim my husband took a very deep dive into the pool and when he came up he lost 1/3 of his hearing in his right ear. Ever since it's been extremely hard for him to find headphones that he can hear well out of from both ears. He either has to turn it up super load so he can hear out of his right ear or leave it down to where it seems like it's a normal sound coming into his good ear, and barely hearing anything going into his bad ear which can be extremely frustrating for him.
I'm so excited to actually have a gift for my husband this year that will truly benefit him! Now I just need to keep these Even EarPrint Headphones hidden from my teenagers so they don't try to swipe them for themselves!
I'd love to hear what your perfect gift for your man is, leave me a comment below 🙂