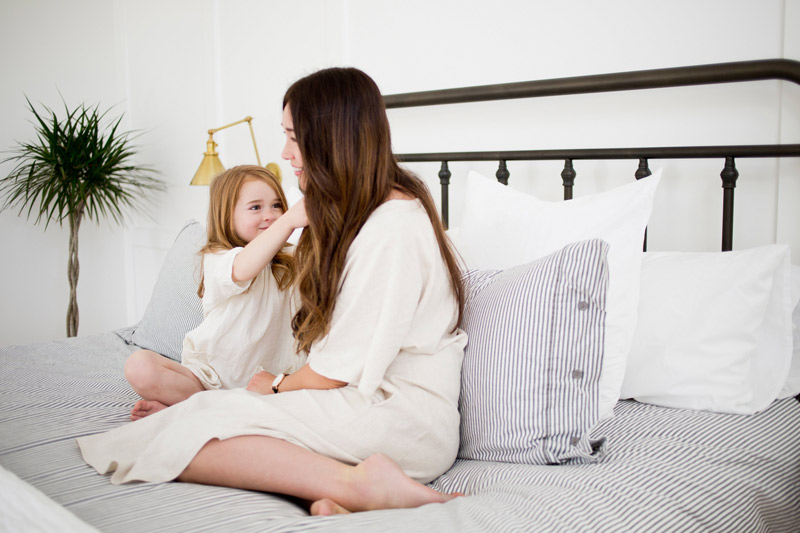 As a mother I believe that it's not only my job, but my obligation and duty to instill confidence and self love into my daughter. All the way from her sweet hair on her little head down to her cute little toes. Inside and out and all around. There is a narrow depiction of what "beautiful hair" is traditionally thought to look like and earlier this year, Dove Hair found that 8 in 10 women feel pressure to wear their hair a certain way. For many, these pressures began at an early age.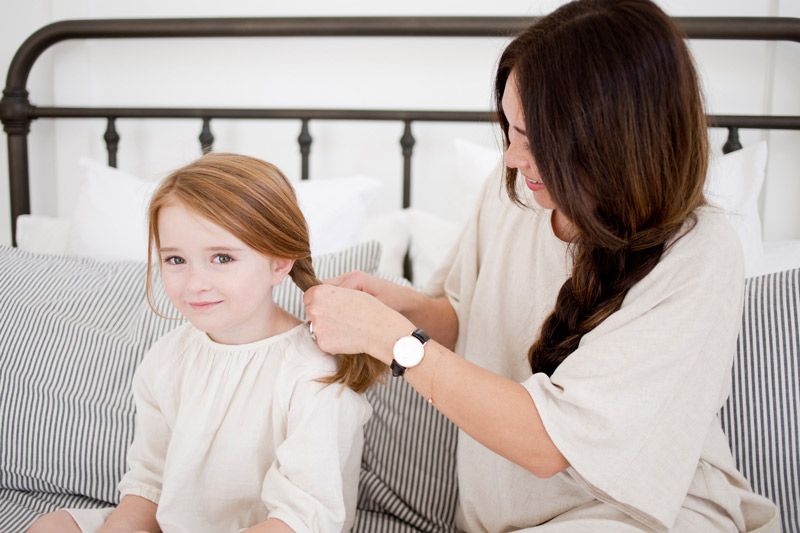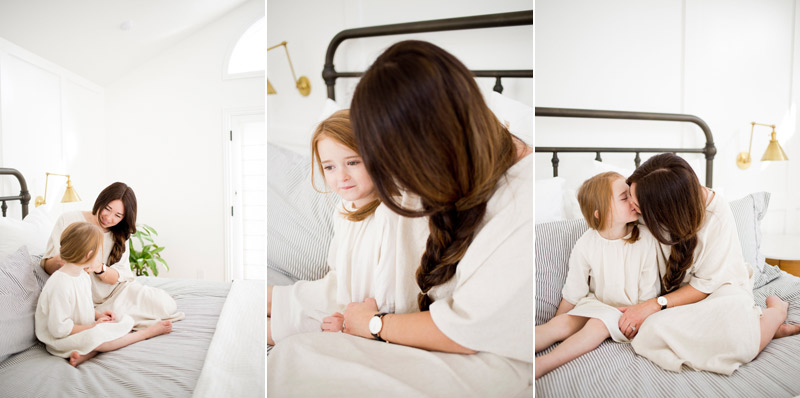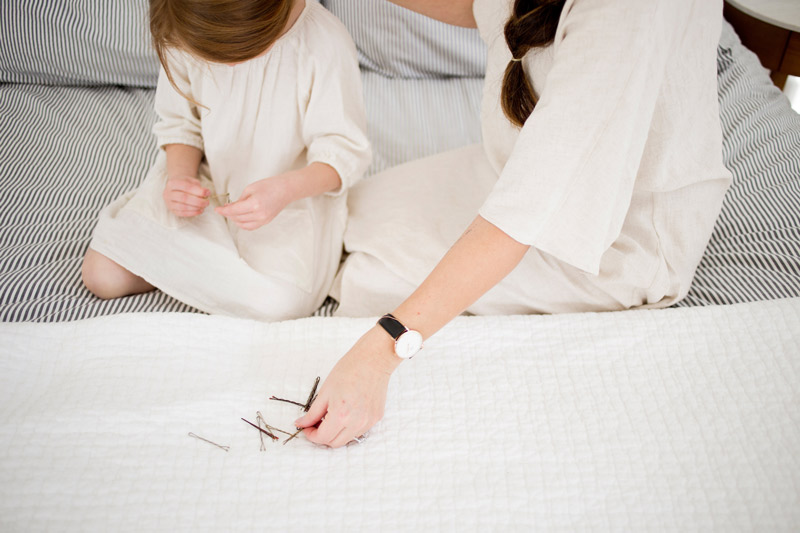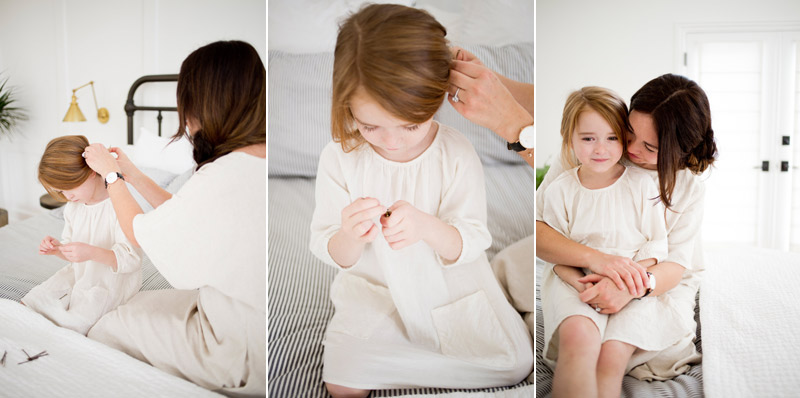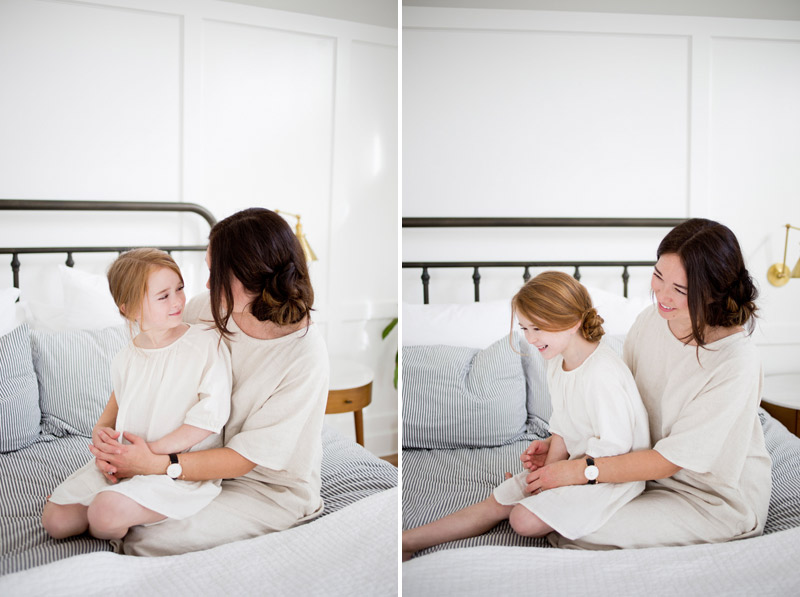 Although I grew up without a mother I was fortunate to have a Father who instilled confidence in me and not shame. I've never felt pressure to wear my hair a certain way or wished that it looked differently. I'm grateful that my Father taught me to love myself for who I am and what I was given, and hope to instill the in my daughter.
In todays society, where young girls and women face all kinds of societal norms, I want my daughter to feel strong and confident in not only who she is but also how she looks. I want my daughter to love her hair, to know just how unique & beautiful it is and that it can be a source of confidence and not anxiety for her.
Dove Hair believes a positive role model can greatly impact a girls confidence and is empowering mothers to be a leader in their daughter's hair confidence by teaching them how to love their hair. In fact, a recent Dove study found that 82% of girls learn to care about themselves from their mother. That means it's mostly up to us Mother's to speak positively about ourselves in every way so our daughters will too.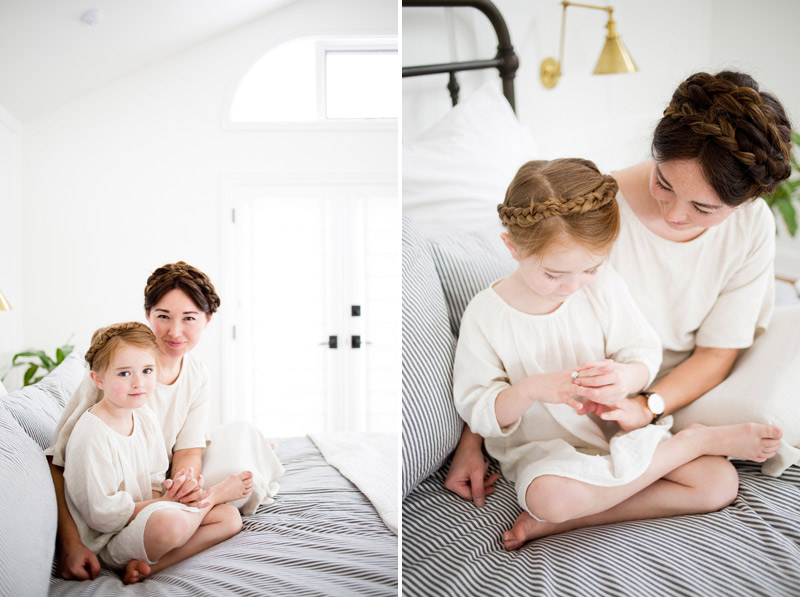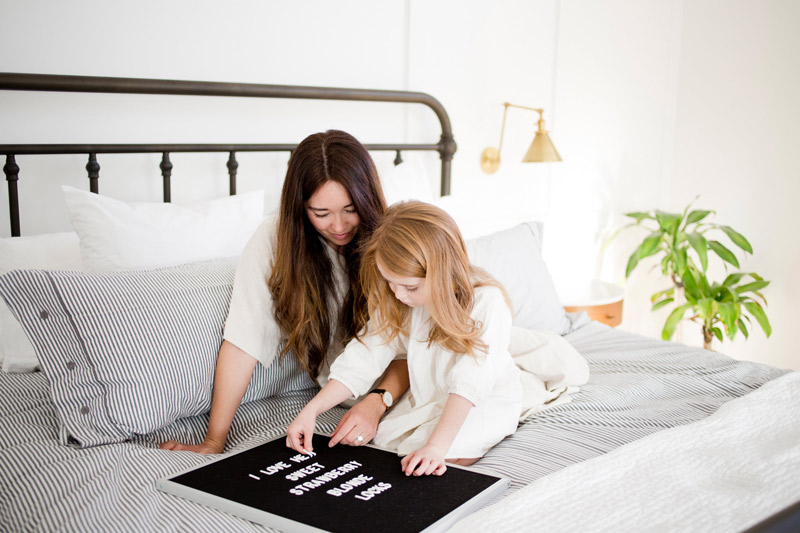 Join myself and Dove in celebrating the beauty of your daughter's hair today–so she loves her hair tomorrow.
You can tell her why you love her hair and inspire her to do the same by sharing your #LoveYourHair photo on Instagram and tagging @Dove. To add some extra love, visit LoveYourHair.Dove.com to create your own custom animated message and share with your friends & family.
This post was sponsored by Dove. All opinions are my own. 
Photos by Samantha Broderick Photography