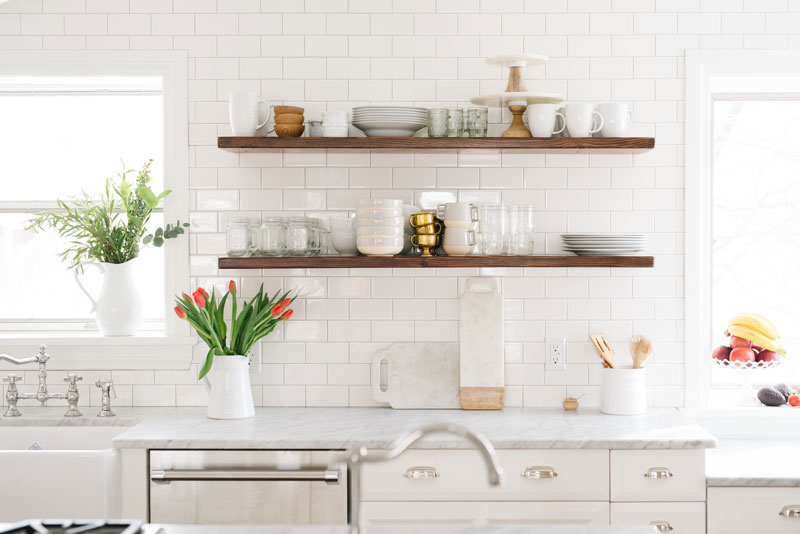 It's officially spring and we are welcoming it with big wide open arms over here at our home! As a family who normally loves the winter season to last as long as possible (because skiing) we could not be more happy this year to see all the snow melt and the little purple crocuses pop up all over our lawn. This winter was one of the best as far as snow we've had in years, but for some reason both my husband and I just weren't feeling the "ski every minute we can" vibe this season. In fact it was quite opposite for us. I think we just needed a bit of a break this year and maybe next year the ski vibe will be back for us. But for now give me all the spring!
So in honor of sunshine and little blooming flowers I thought I'd share some cheery spring photos from around our home with you this morning. Happy Spring 2017 friends!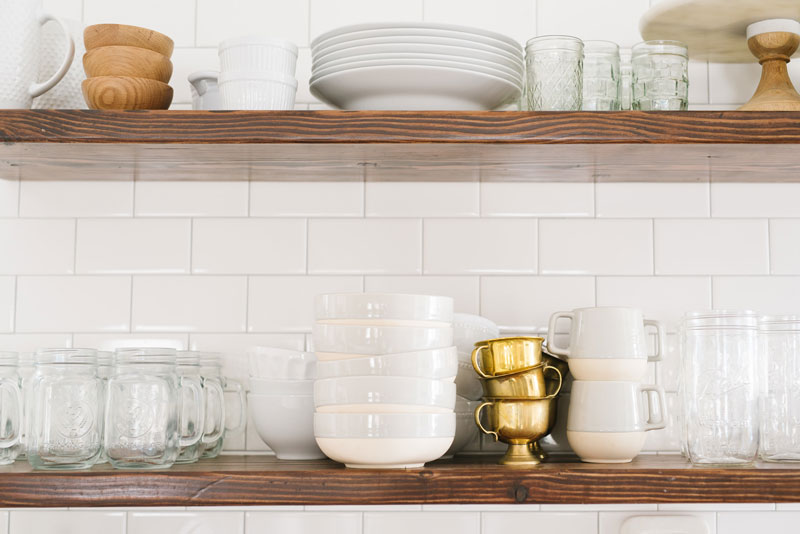 Grey Ceramic Bowls + Mugs from Rove Concepts.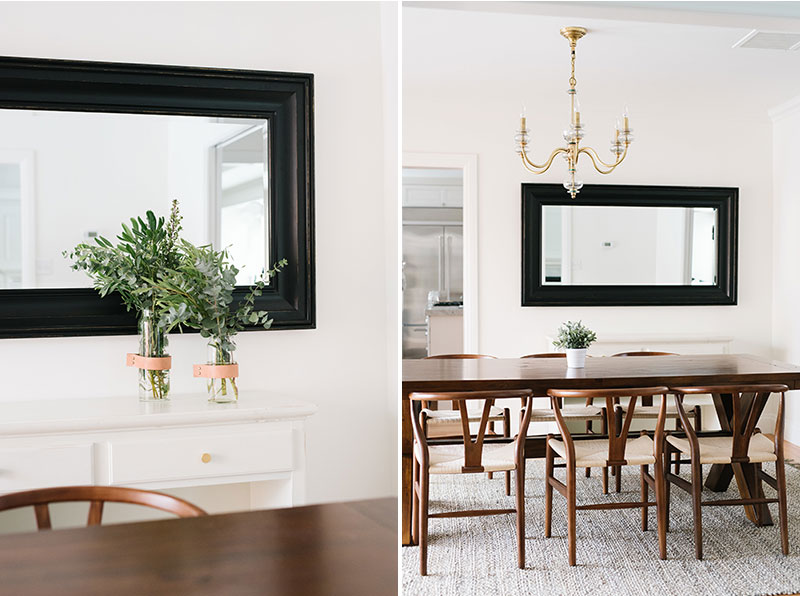 Glass vases // Wishbone Chairs // Dining Table // Rug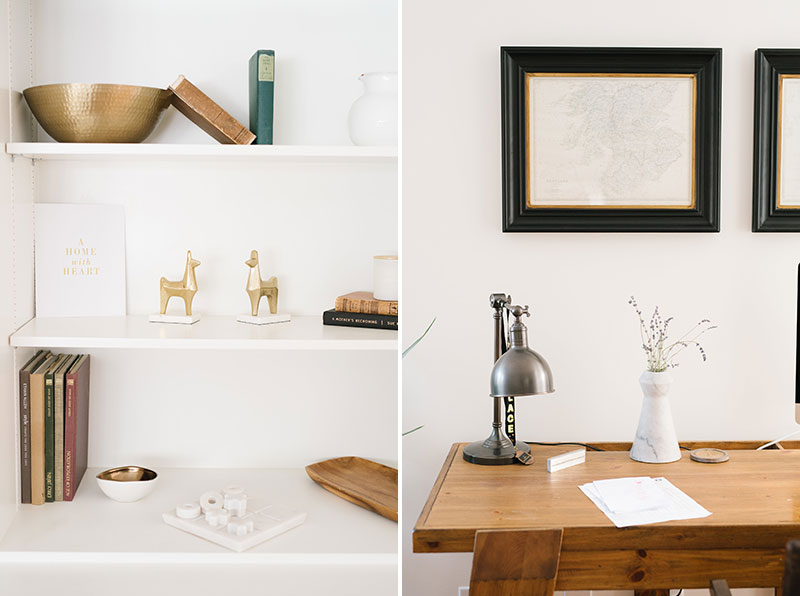 Marble Tic-Tac-Toe // Marble Pawn Vase
Photos by Jessica Kettle Photography